Welcome to Life Blood Centre
Life Blood Centre (LBC) was the first blood bank in Saurashtra region Gujarat State, Our aim was to meet the needs of our patients in Saurastra with high quality, safe and scientifically tested blood to save lives. Today our work facility spread across 15000 sq. ft. equipped with advanced state-of-the-art technology, modern laboratory, fully computerized database, professional staff, mobile van and LBC is considered as one of the most reliable blood centre and has served more than 3,97,000+ lives.
Read More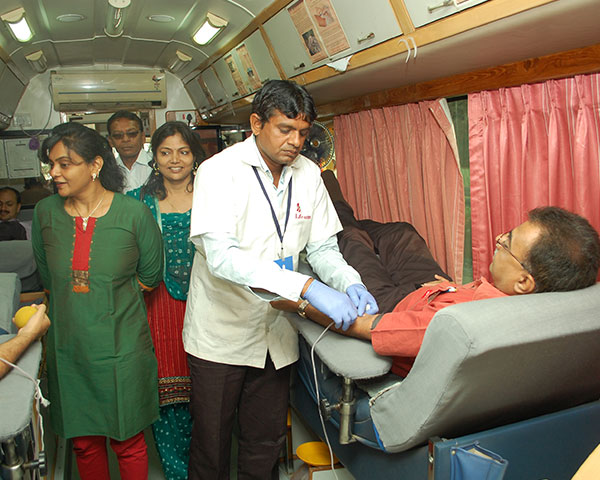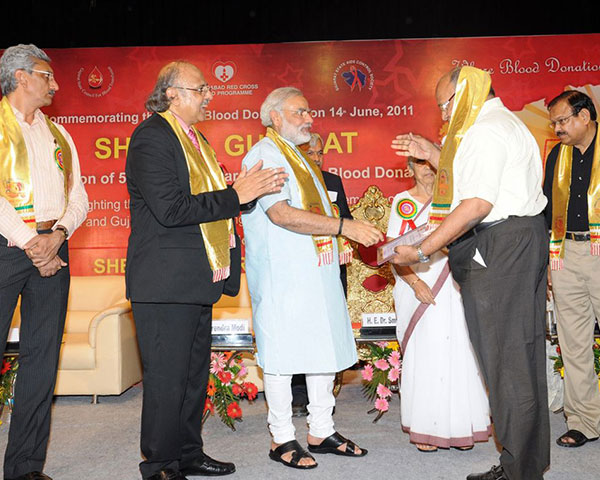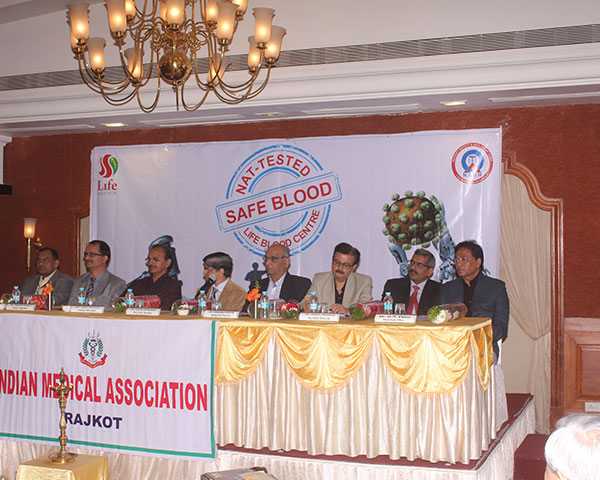 Vision
To develop Life Blood Centre as the best blood centre in India to enhance and save lives of patients and sustain the leadership.
Mission
Life Blood Centre provides safe, high quality and stable blood supply to hospitals, provides specialized testing in the field of heamatology and transfusion medicine, therapies and clinical research of blood-related diseases and disorder, education and training and services to hospitals and other blood banks using state-of-the-art technologies, empowered, engaged and skilled employees, academia, blood centres and outside experts to bring innovative solution for patients and hospitals.
6,87,000
Blood Components Issued
6,740
SDP Procedures Done
5,721
Blood Donation Camps
3,056+
Antigen Phenotype Donor Registry
Project Blood
We can't save lives alone thanks:
Respected Donors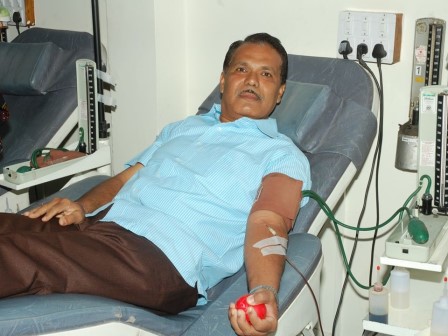 Mr. Abhay Dhebar
152 Times Donated Blood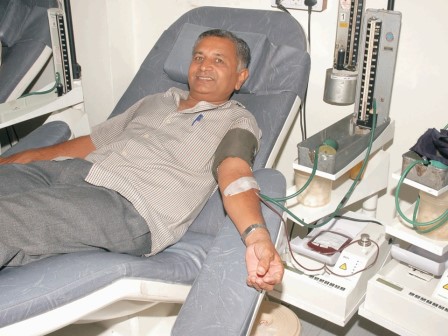 Mr. Nartwarlal Chavda
125 Times Donated Blood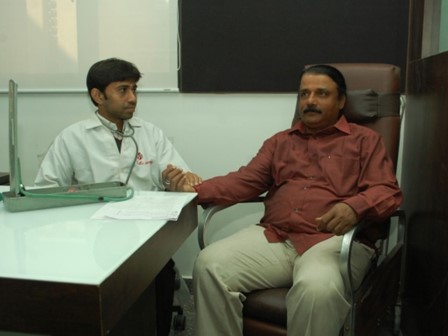 Mr. Vijay Bhatti
156 Times Donated Blood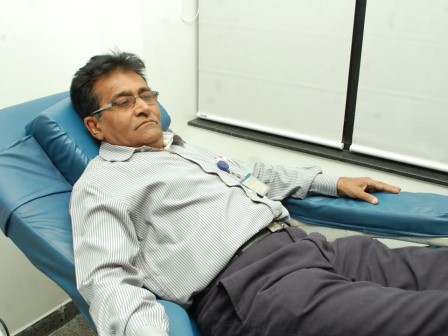 Mr. Kirit Bhatt
103 Times Donated Blood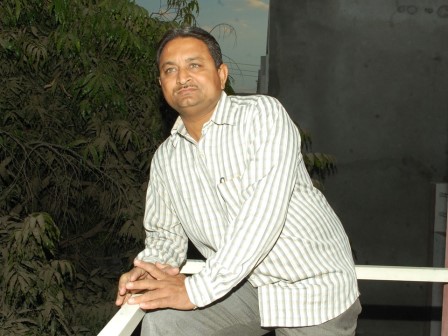 Mr. Nilesh Chavda
102 Times Donated Blood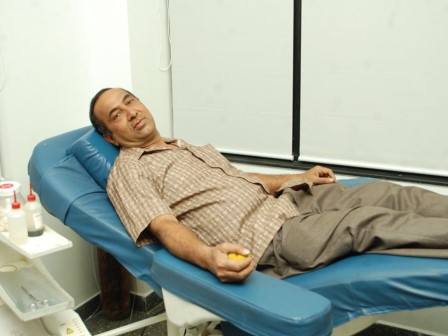 Mr. Rajesh Shah
63 Times Donated Blood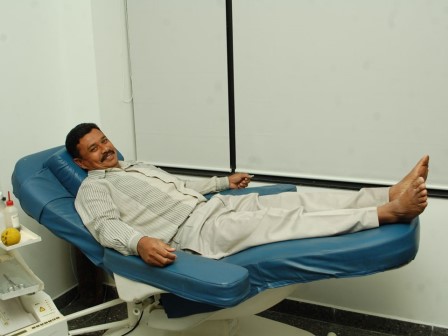 Mr. Ghanshyam Maru
125 Times Donated Blood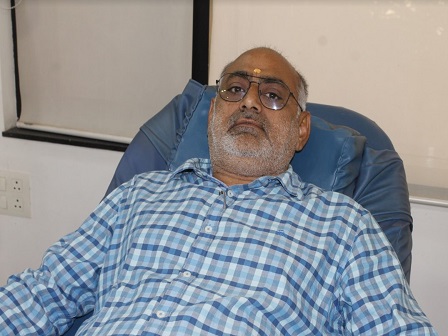 Girdhar Khared
100 Times Donated Blood
Project Blood
Sticky Notes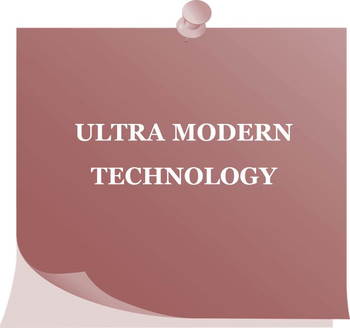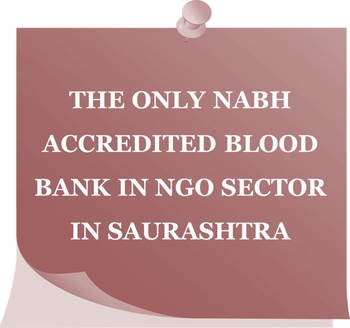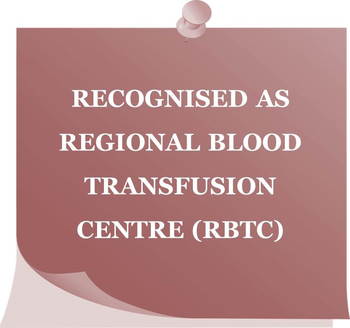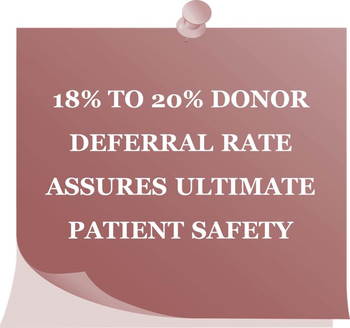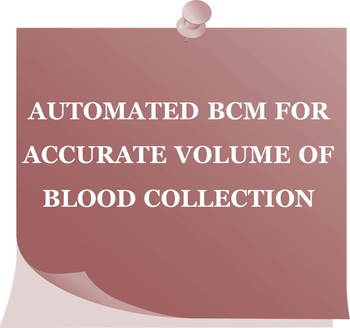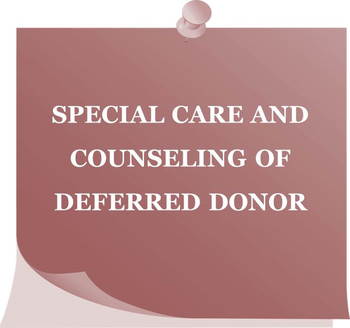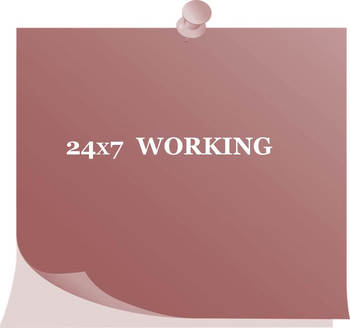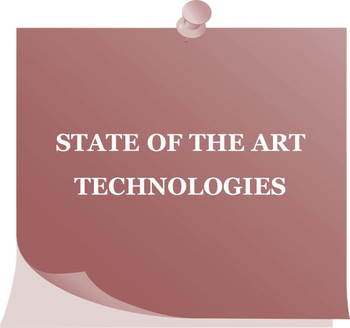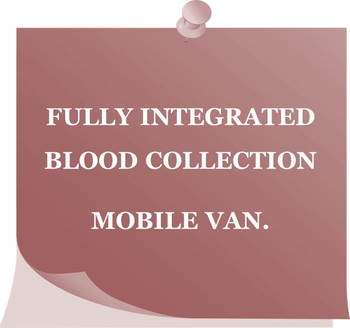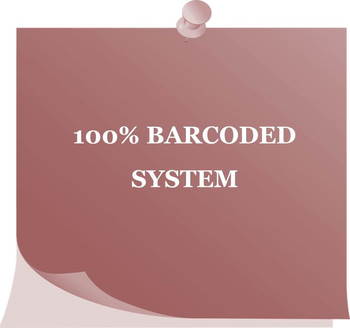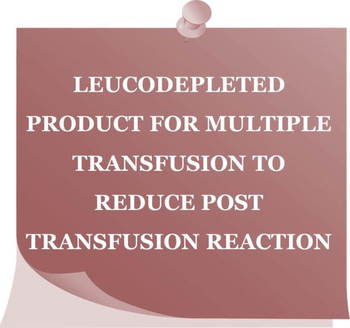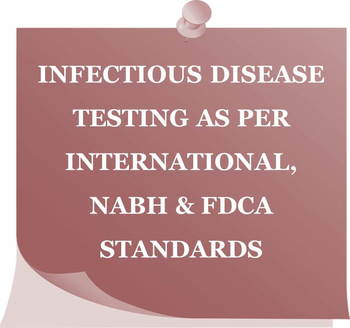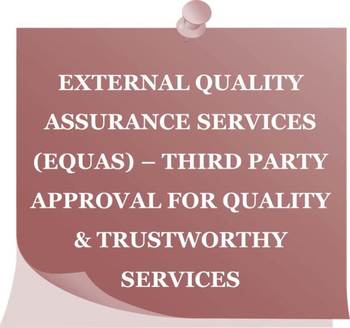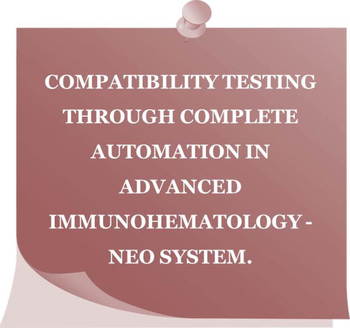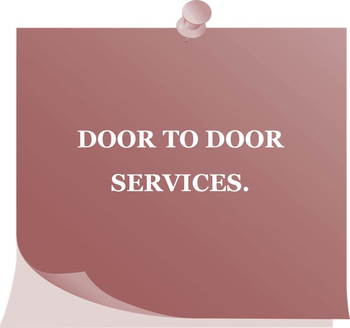 Registration For Donate Blood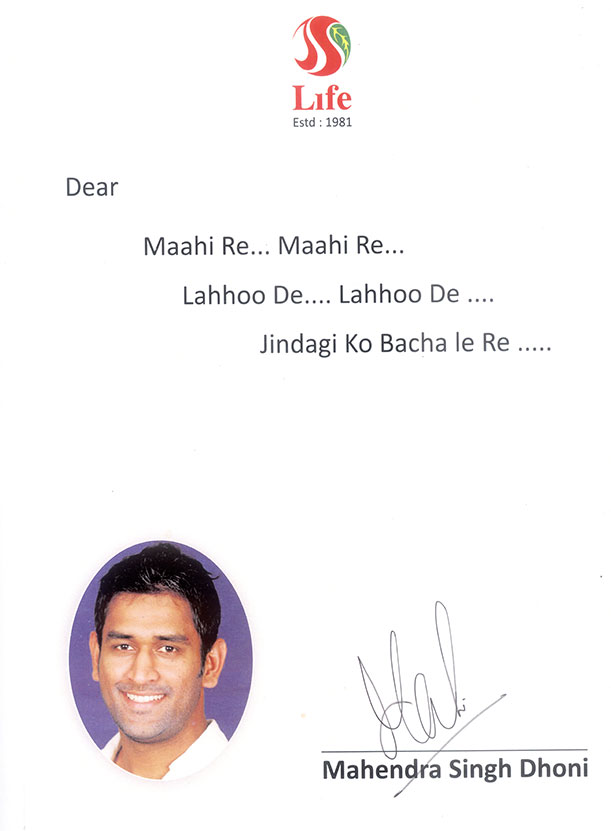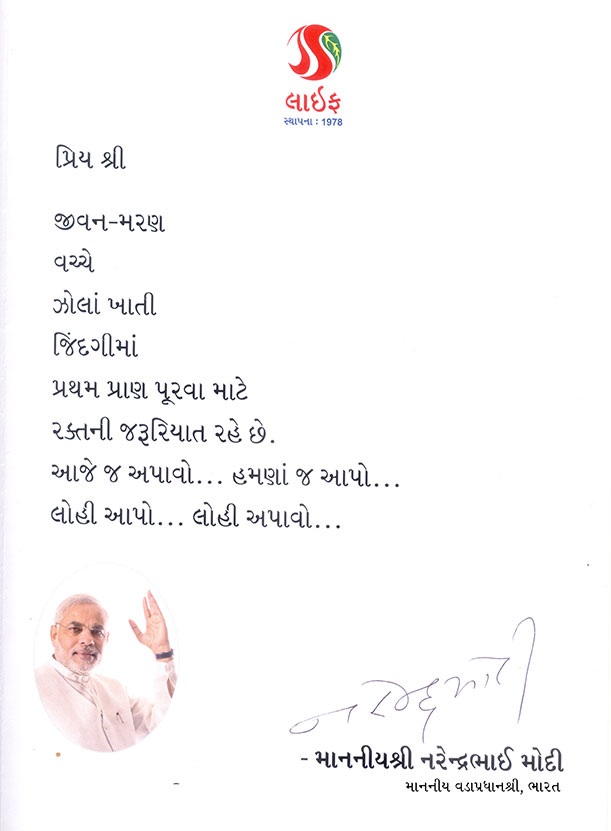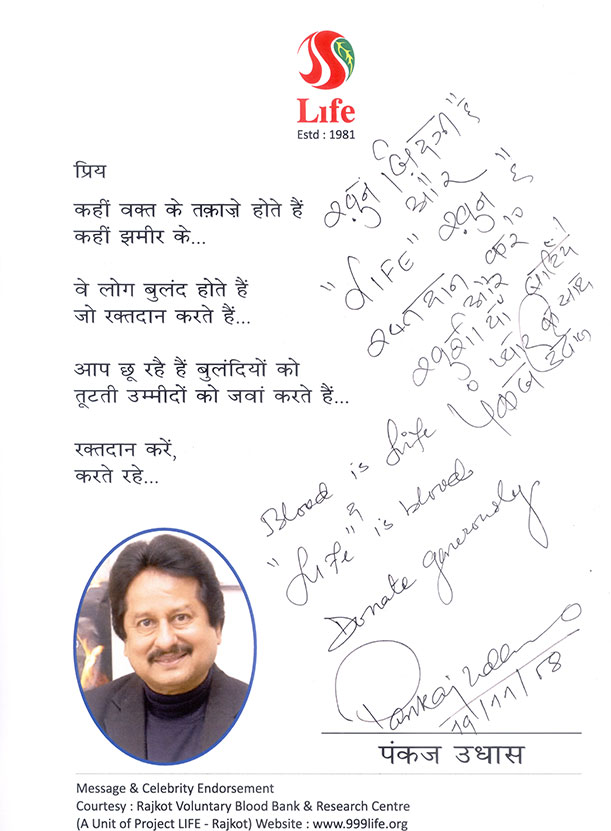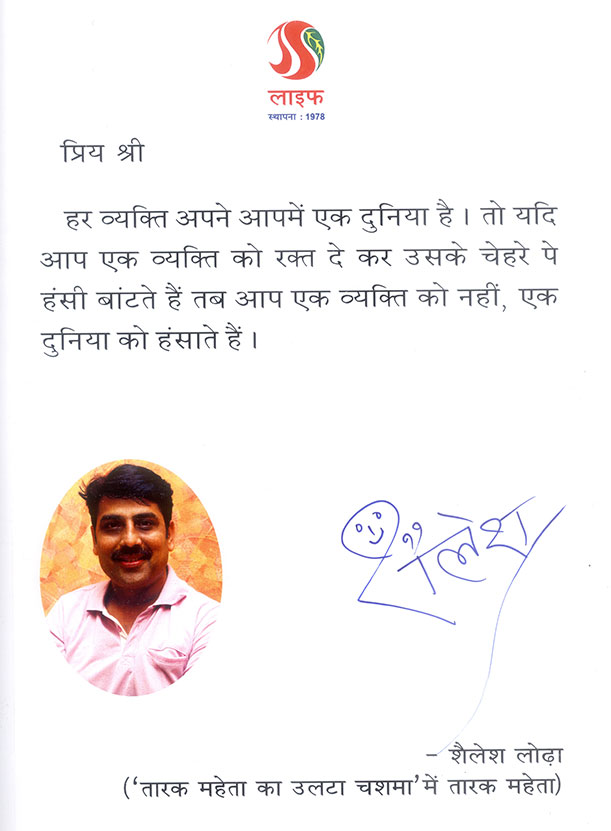 Project Blood
Blood Donation Drive
How to organize a Blood Donation Drive.
Sponsoring a Blood Donation Drive is easy and rewarding. With your help, we can partner together and save many lives in our community.

The most successful Blood Donation Drives are the ones that get the most people involved.
Step 1
Contact us and speak to a recruitment representative to discuss the date and location of your drive.
Step 2
Get other people involved by setting up a committee to provide help with recruiting blood donors, scheduling appointments and educating individuals about the importance of giving blood.
Step 3
Promote your drive within your organization, school or community through email or by posting fliers and information about your Blood Donation Drive in bulletins, newsletters and local newspapers or through SMS.
Project Blood
Our Gallery