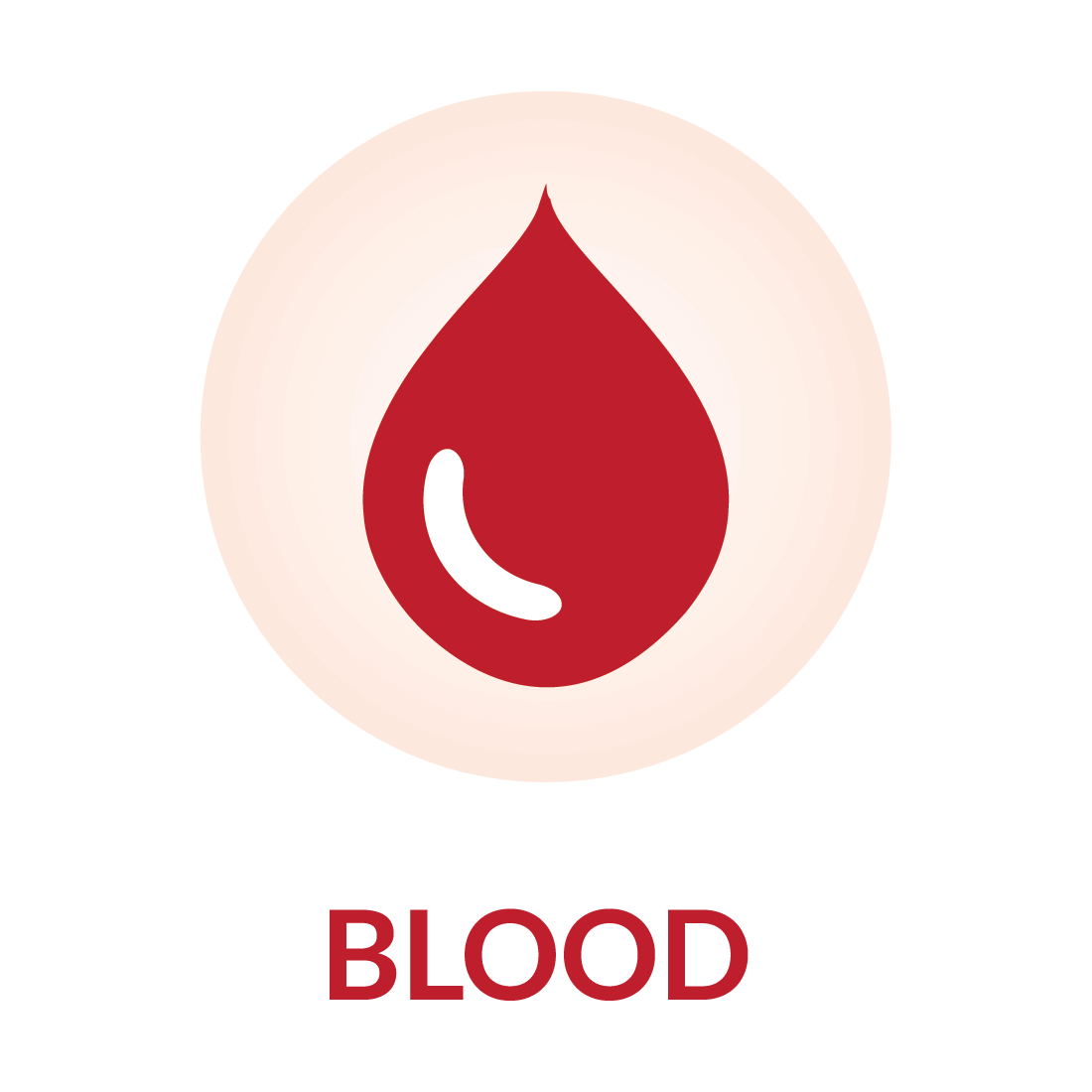 Why Life Blood Centre?
Hospitals, Doctors, Medical Professionals and Patients consider the following six reasons for choosing Life Blood Center.
We use the latest technology so that each stage of testing, collecting, storing and supplying blood is technically at par with some of the best blood banks. The entire process of collecting, testing and supplying becomes extremely safe, reliable and consistent because of the latest technologies and processes involved.
We are also an NABH accredited blood centre - the only one in the NGO sector in the entire Saurashtra. We are also ISO 9001:2015 certified accredited since 2001.
We are a Regional Blood Transfusion Centre (RBTC), recognized by National AIDS Control Organization (NACO). This recognition is an acknowledgement of our work in the entire region.
We collect blood exclusively from voluntary blood donors only and follow stringent national and international norms of Donor Selection. This enhances the safety of the blood collected to the highest level.
We are a 39-years old organization. That way, we have built a strong set of processes for all routines and emergencies. With Project 'Life', you can be sure everything is done right.