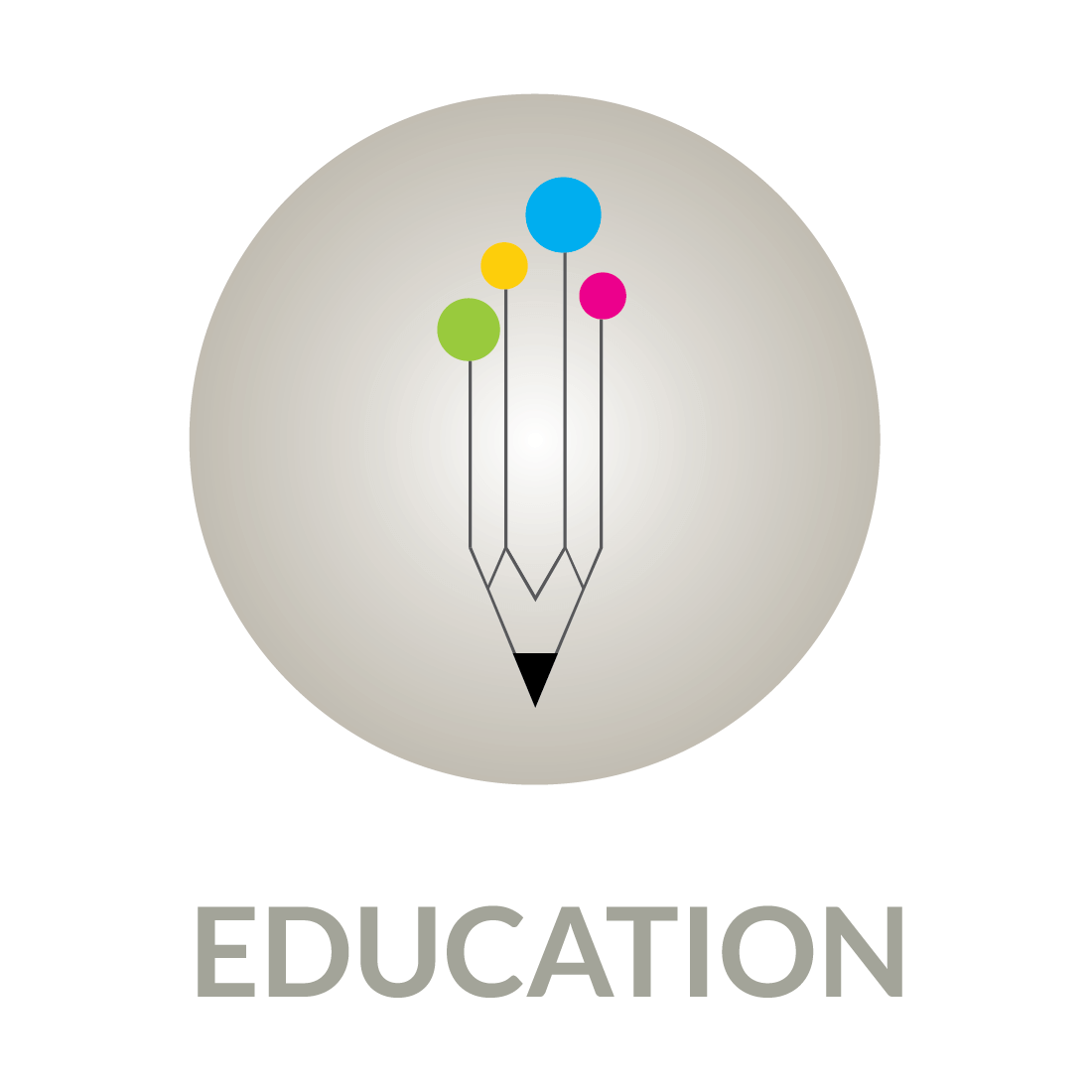 Science on Wheels (SOW)
Science is a systematic enterprise that builds and organized knowledge in the form of testable explanations and predictions about the universe but many find difficulty in understanding the subject because of lack of practical approach. With the aim to inculcate inquisitiveness and scientific approach, this program was started in the year of 2010 with the supports of Share & Care Foundation, New Jersey and New York Life Insurance, USA.
Objective:
o To generate inquisitiveness and curiosity among children towards science
o To develop interest and aptitude for science
o To provide hands-on experience to learn science and its approaches
The major reason behind the success of this program is its focus on active learning rather than traditional system.
So far the programme has benefited 1,050 schools and more than 1,57,000 students of the interior rural area of the region. Over the period of time, we aim to engage over 3 Lacs students from nearly 2000 Government & Trust based Primary Schools of the region.
In 2014, we prepared and published 'Science Experiments Reference Book' containing 240 experiments. It covered various principles on the subjects of Biology, Physics & Chemistry for standard VI, VII & VIII with complete details of the scientific experiments. Color photographs and step-by-step explanation of the experiments are recommended for students and teachers with the sole objective of understanding the practical's more easily which make a big difference for the students, which seems lacking in developing countries.