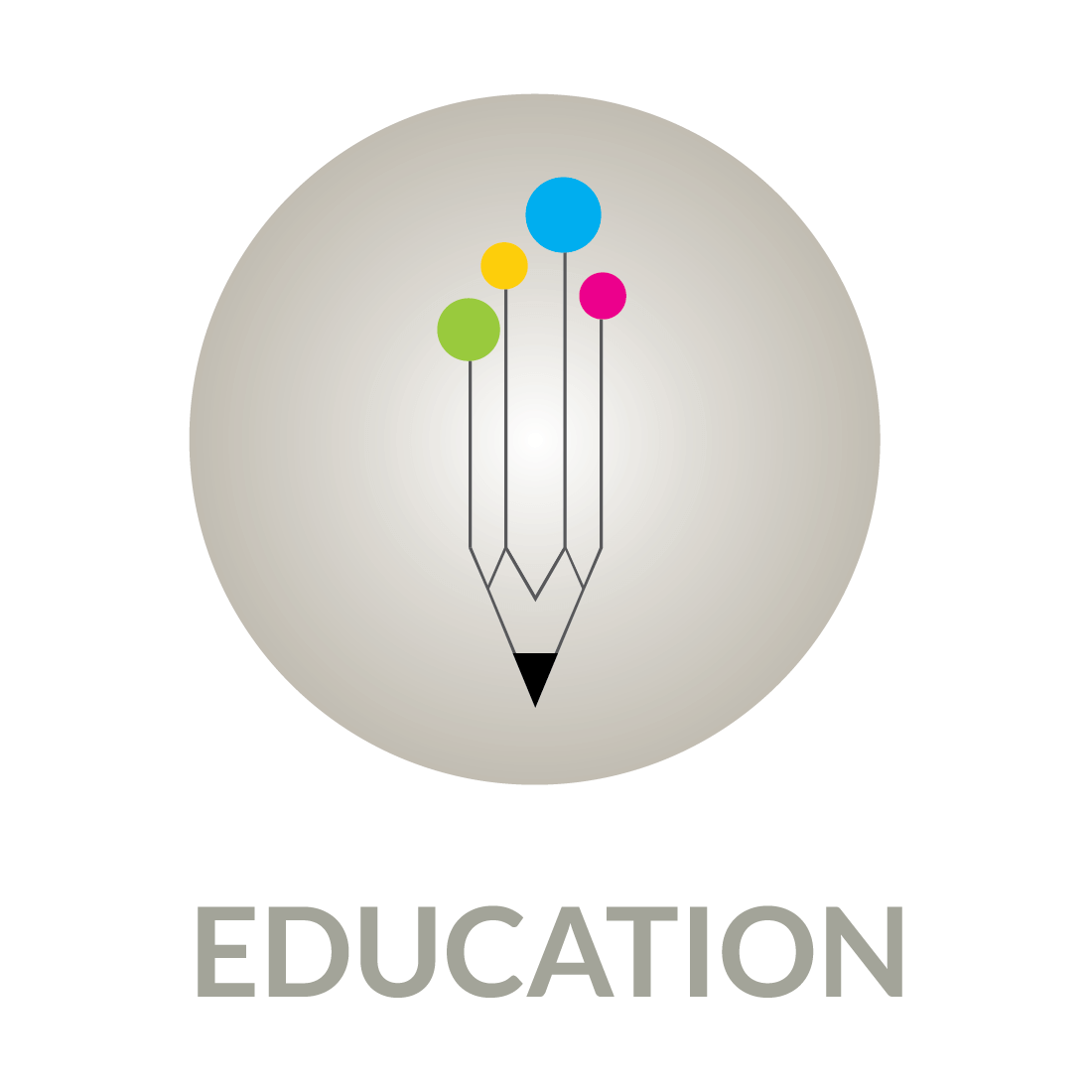 Primary Health Centre Infrastructure Development Program
'A healthy mind in a healthy body'
Project Life adheres to the dictum 'A healthy mind in a healthy body', following the destruction wrought by the 2001 earthquake, we took up the task to build 5 Primary Health Centres (PHCs),
With generous support from donors like you, we at Project Life have been able to construct & dedicate 5 PHCs. Some of the features of these PHCs, constructed in 2008, are
o 10 rooms with ample lighting and ventilation facilities
o 10 beds in the indoor-patient unit
o Scientific layout of the PHCs
o Staff quarters (for 10 employees) to ensure round-the-clock for emergency services
o Adequate medicines and medical equipment
People around these PHCs have no longer to run to the expensive, private hospitals every time. Most of their routine problems and simple ailments are taken care at these newly built Primary Health Centres. These Primary Health Centre will provide to the healthcare needs of around 190 thousand people living in 79 villages of Rajkot, Jamnagar, Morbi and Bhavnagar districts every year by year.