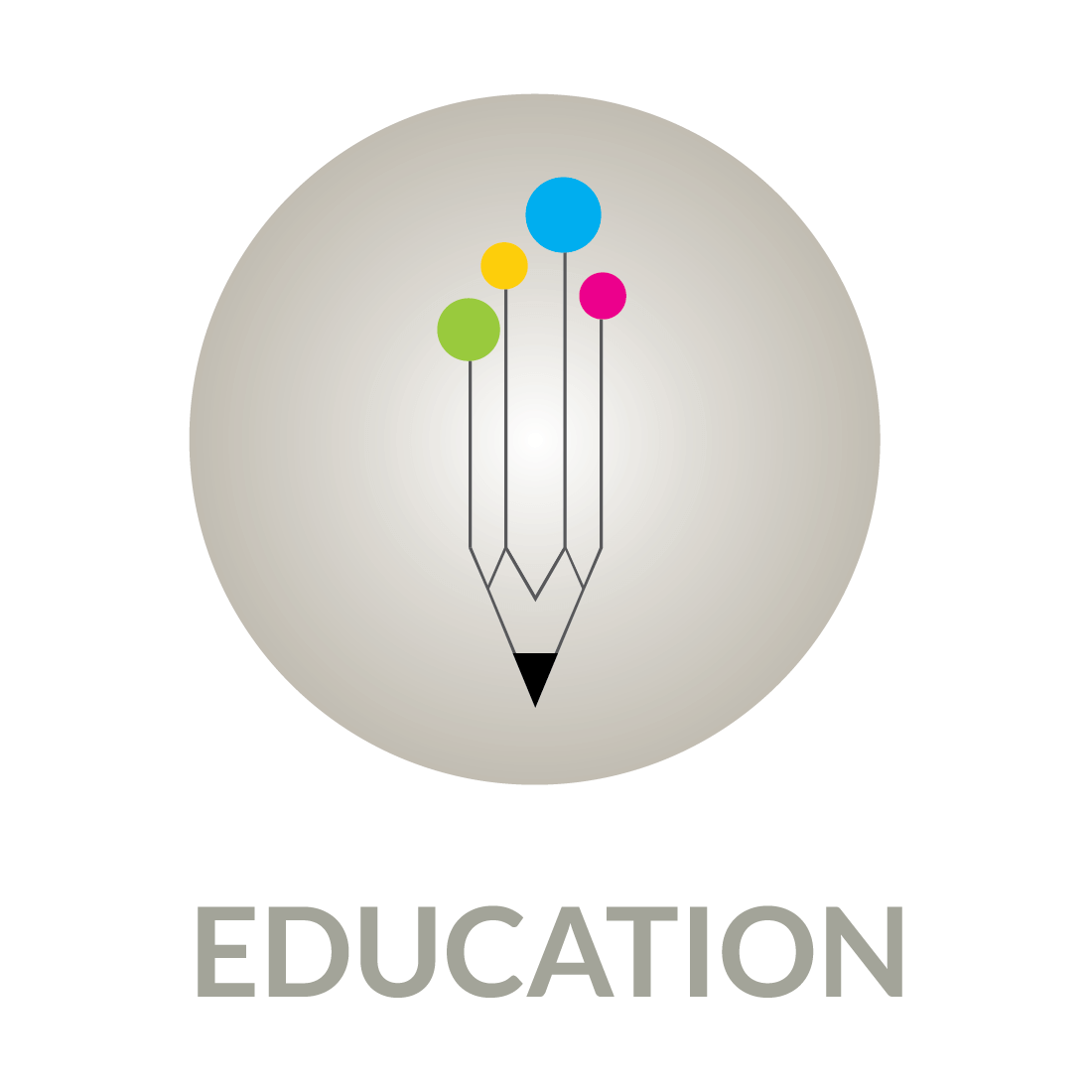 Scholarship & Support (SS):
Smt. Vijayagauri Parekh & Shri Dhirajlal Parekh Grant for Excellence in Education for Girl Child scholarship distribution program was started in the year 2009 to award scholarship to the meritorious and needy girl students. It will help to reduce the drop out ratio of girl child and motivating them for higher studies. Under this program, more than 13,500 scholarship awarded.
Shree Shashikant Zaveri Memorial - Project Life Scholarship Program was initiated in the year 2011 to felicitate clever and bright students whose families are poor and cannot afford expenses of their higher studies but still deserving to build his/her educational career.
Foundation For Excellence (FFE) is an international organization that recognizes and sponsors students who have excelled in academics, fighting against all odds, and are desirous and eligible for higher studies.
This sponsorship is endowed through a network of facilitators. Started in 2003, over 74 students have been awarded scholarships through the facilitator Mr. Chandrakant Koticha who is also the founder Executive Trustee of Project Life.