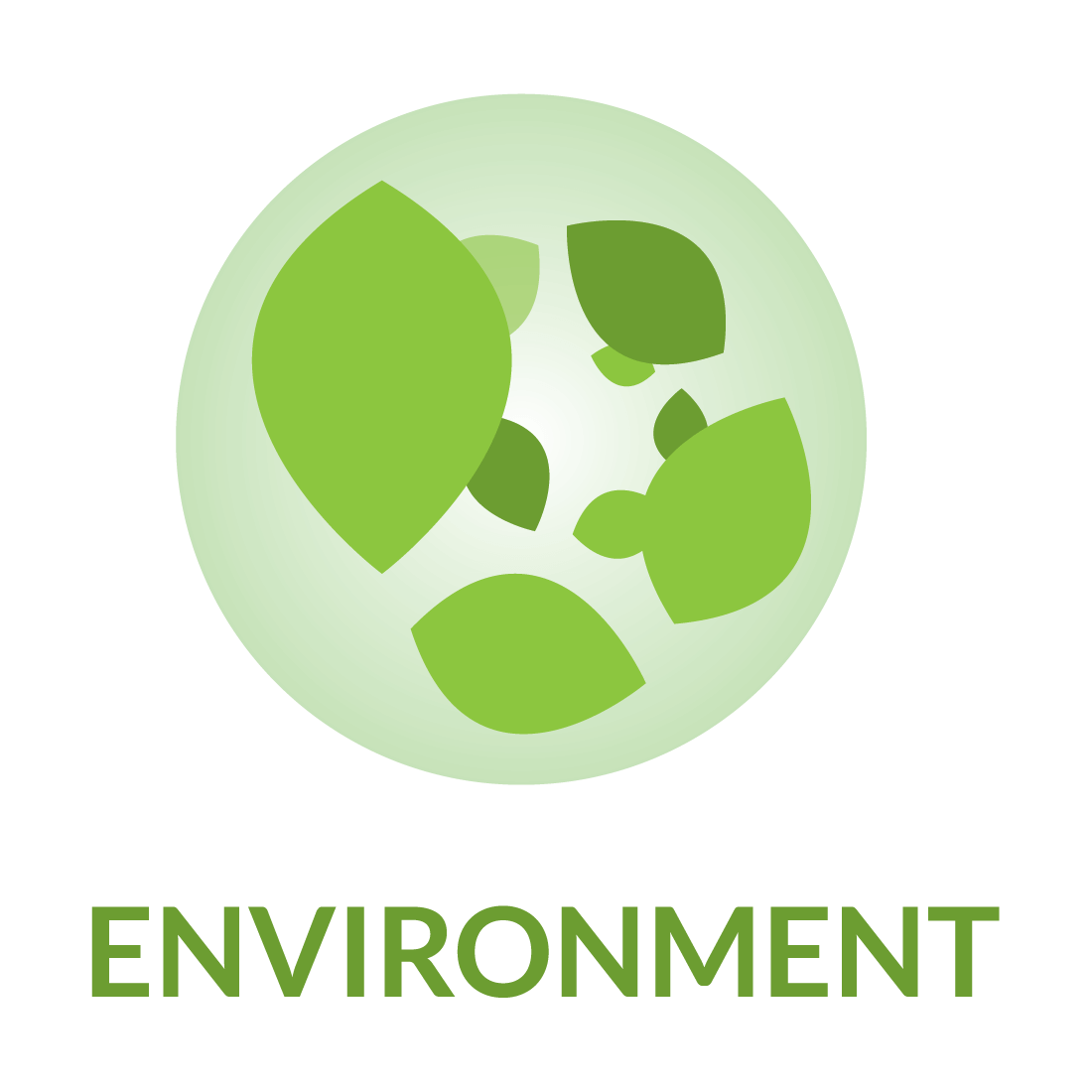 About Us


The Life Greenfield Centre (LGC) cultivated under the roof of Saurashtra Medical and Educational Charitable Trust and came into existence in the year 1990 to encourage people to plant more trees. It is covered in land area of 5944 sq. meters having approx. 63 indigenous varieties of plants and trees. These plants are nurtured and raised until they get matured to about 6'-15' feet height. These developed plants are then distributed for re-plantation to a wide range of its users. One can get various plants of different heights/maturity as per the requirement. LGC ensures easy availability of these matured ecological plants which survive for a long time after replantation to beautify the premises and cities. In addition, LGC also provide useful guidance about location of its plantation, tips to nurture plants in future, etc.
As we are all aware, today deforestation through cutting trees is gradually increasing. To save trees and attain environmental balance on the earth, LGC runs an awareness drive of 'Plant a tree, Gift a life.' Therefore LGC takes initiative to encourage and involve students to inspire people to plant more and more trees in cities and villages to cover the earth with greeneries with the motto of 'One child, One plant.'
Apart from plantation, the project also aims to promote, protect, conserve and develop environment to bring harmony in nature.
A nation that destroys its soils destroys itself. Forests are the lungs of our land, purifying the air and giving fresh strength to our people.
- Franklin D. Roosevelt