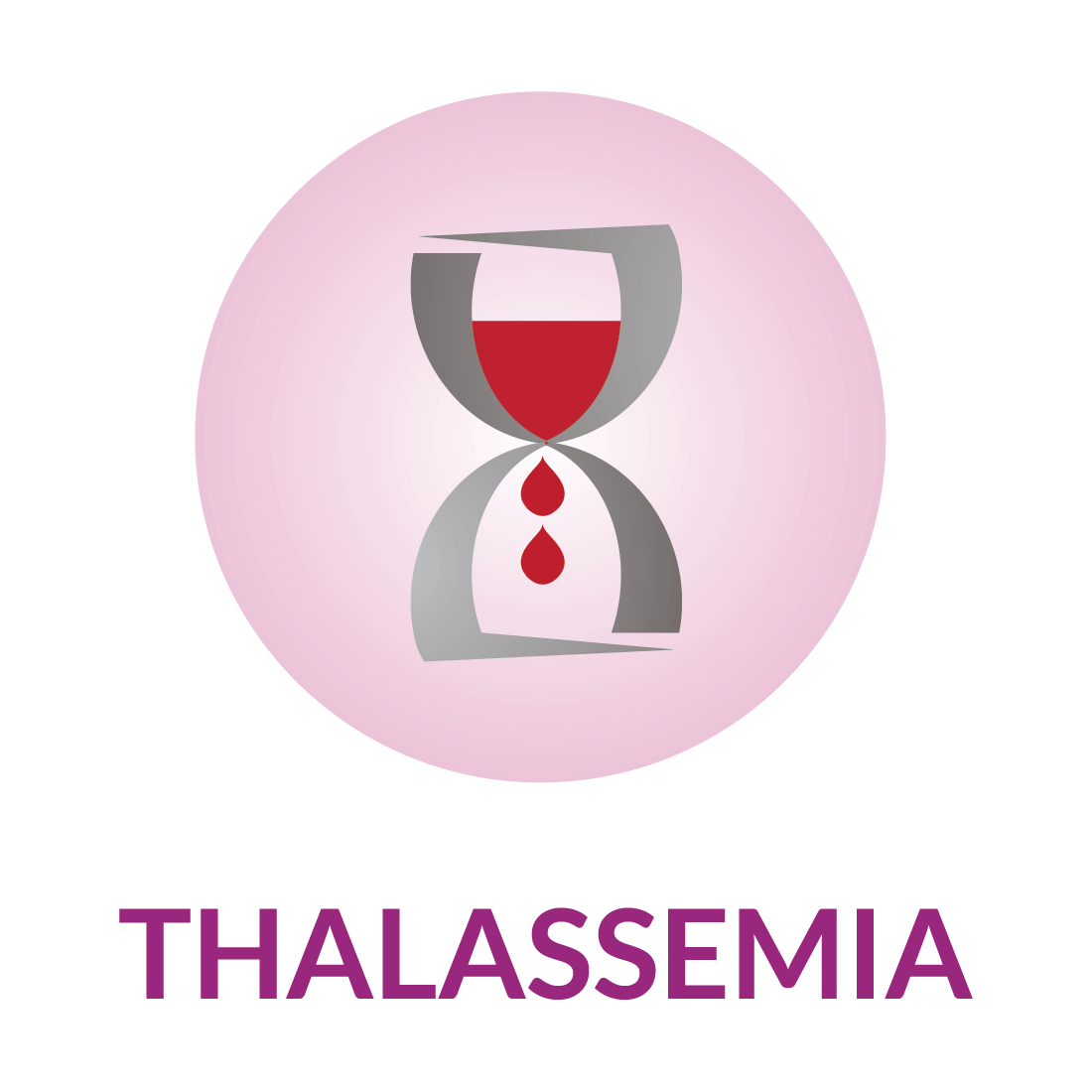 Welcome to Life Thalassaemia Prevention Centre
We completely comprehend and accept the fact that 'Prevention is better than cure'. Ascribing to this tenet, the Life Thalassaemia Prevention Centre (LTPC) commenced initiatives to prevent the growing prevalence of this deadly disease and being pioneer in the field of blood transfusion, it was observed that a major portion of repeated blood unit transfusion was given for this single disease. Birth of a Thalassaemia major child is preventable by a simple test and proper awareness. We are striving for the day when Thalassaemia is totally eradicated from our nation. LTPC has undertaken mass awareness drives and screening test towards preventing this disease. The Centre also conducts pre-marital mass screening and counseling for Thalassaemia Trait. LTPC is registered with the Department of Science and Technology (DST), Government of India as a Scientific and Industrial Research Organization (SIRO) on blood related diseases. The efforts of the Centre are gradually yielding positive results but we still believe that much more needs to be done.
Read More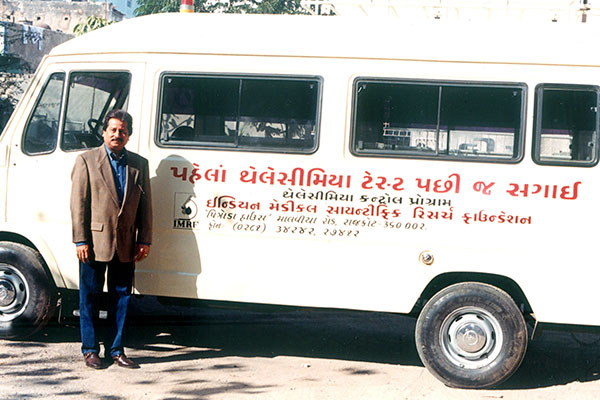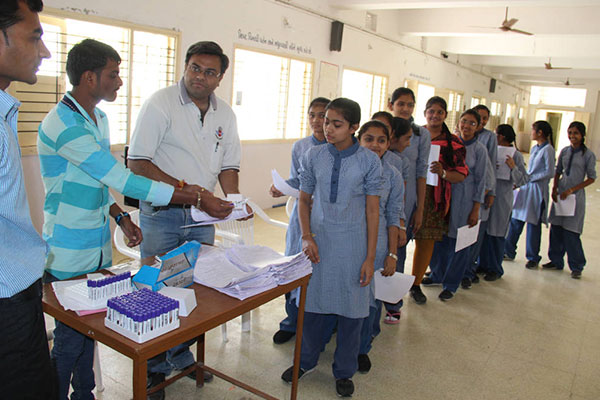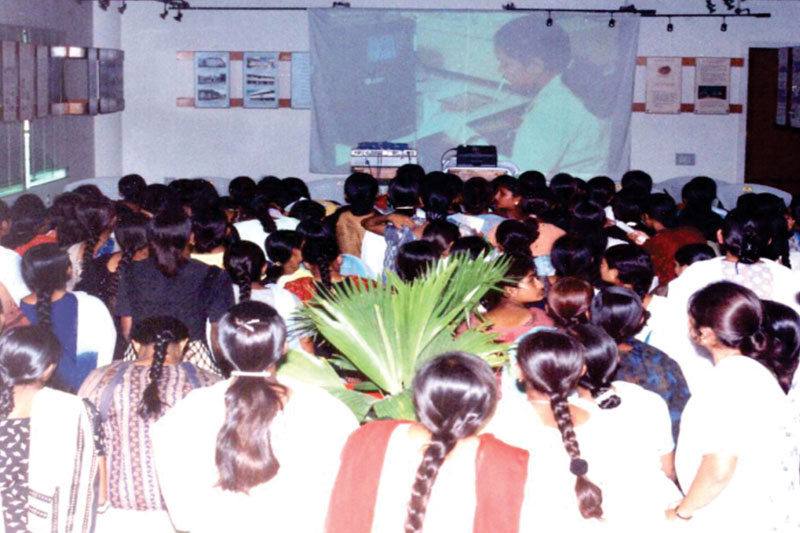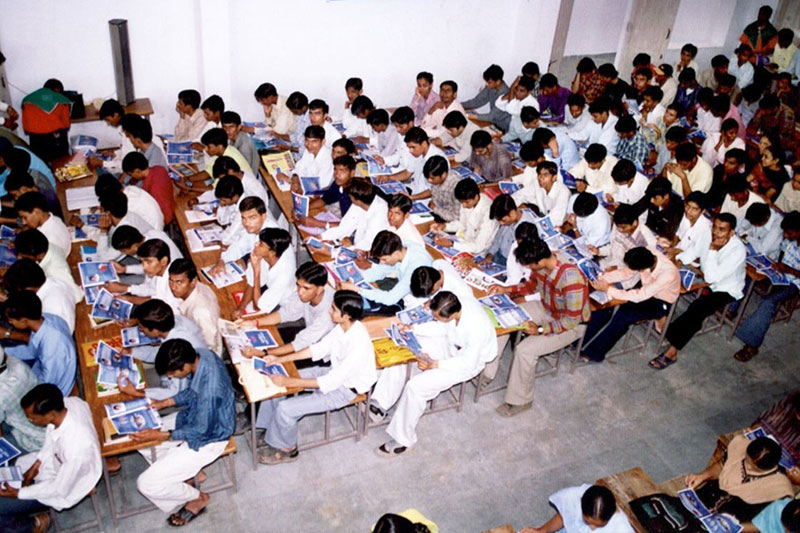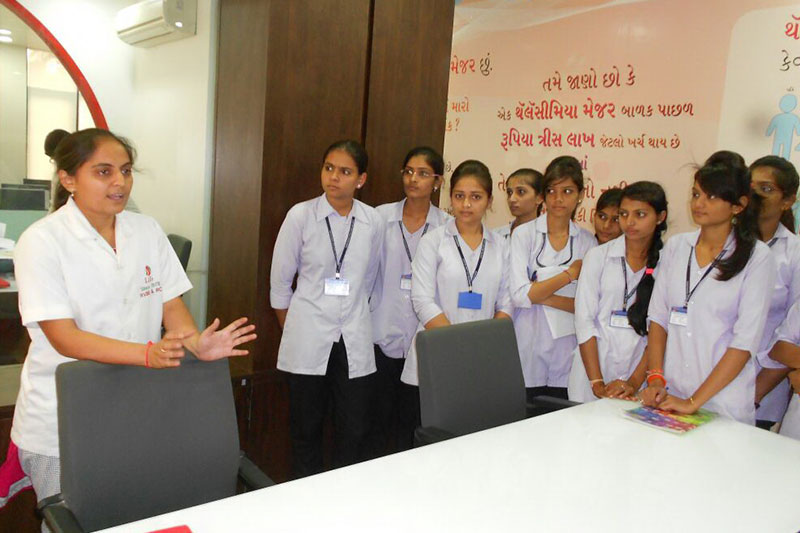 Vision
Eradicate Thalassaemia major from Saurashtra & Kachchha region.
Mission
To bring community attention towards the current situation of Thalassaemia by awareness & testing programmes, conducting research pertaining to distribution of Thalassaemia in various communities with their prevalence & genetic study, and guide Thalassaemia minor couples for in-utero diagnosis of Thalassaemia major during pregnancy. Thalassaemia minor should not get married to a Minor.
15,10,711
Persons Reached & Created Awarness
121
Birth of Thalassaemia Major Prevented
7,09,871
Persons Screened & Benifitted
27,310
Antenatal Test done
Project Thalassaemia
Our partners in bringing change :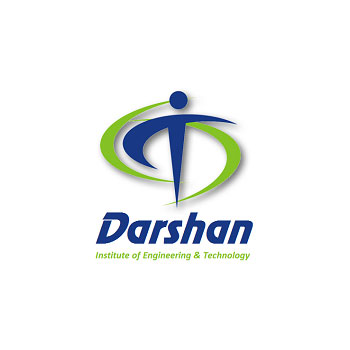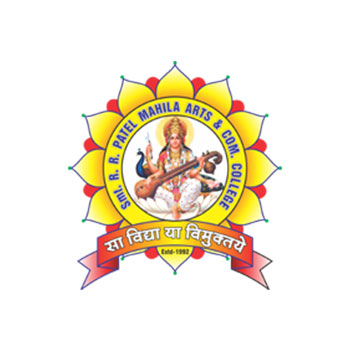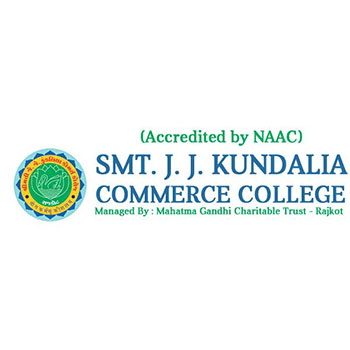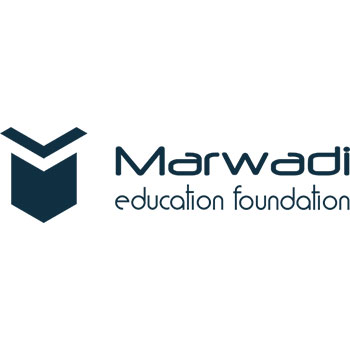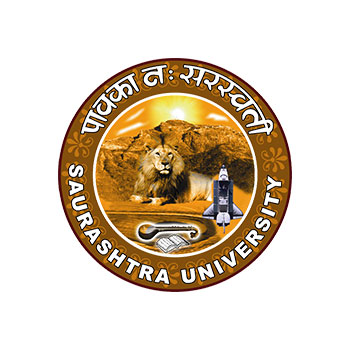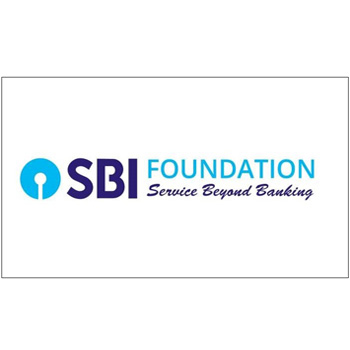 Project Thalassaemia
Sticky Notes