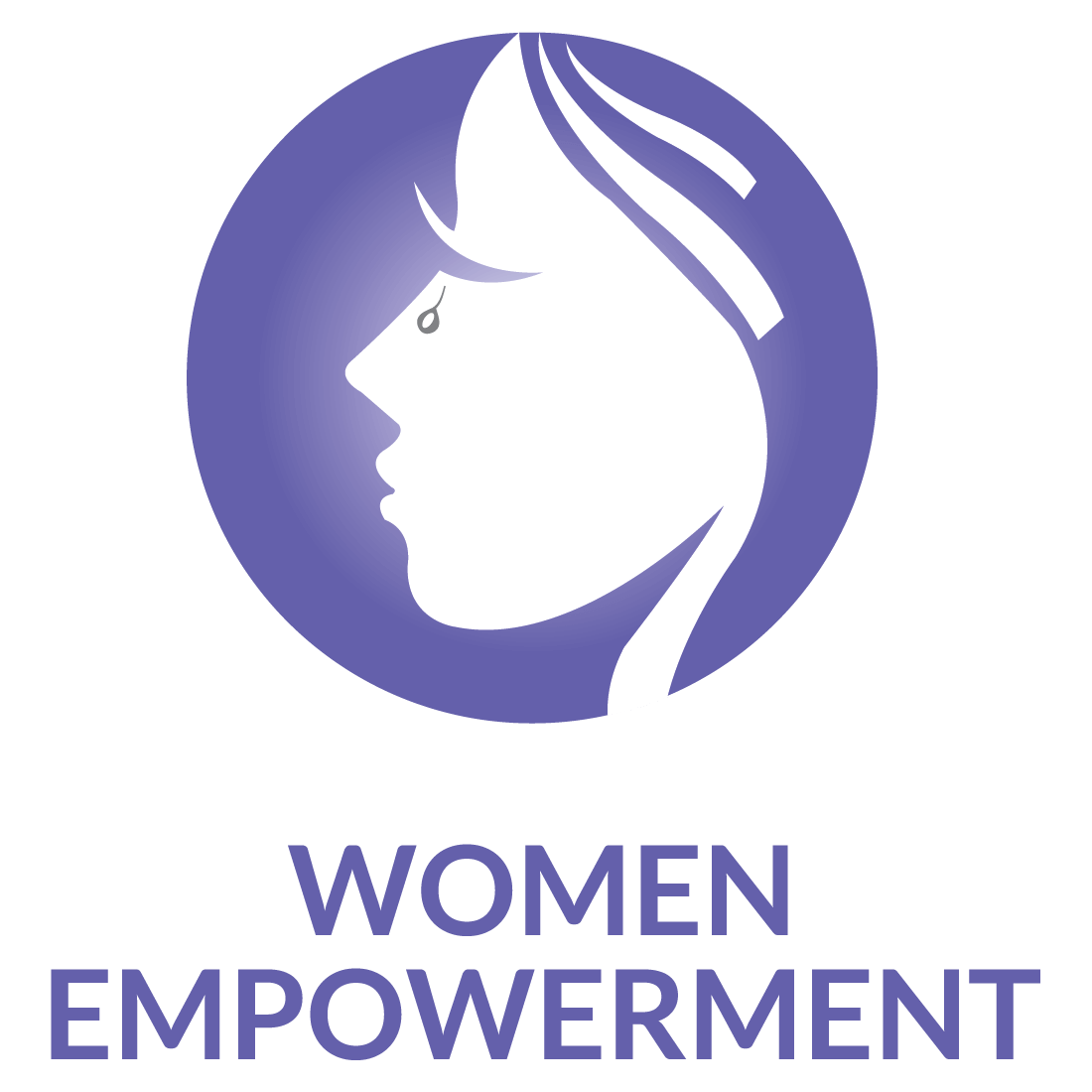 What We Have Done ?
The Key Numbers:
- Around 8000 widows and BPL women trained.
- 32,000 family members are benefited.
Beyond Numbers:
- Trained women have been blessed with sustainable income because of established market linkages
- Quality production
- Women gained confidence and receive social acceptance & respect
- Entrepreneurship Kit saved capital investment for trainees
- Sponsor one or more women
- Sponsor batch of 25 women or in multiple
- To start with share your experience within your group & simply send us contact data of your friends or those who are interested in bringing a smile on the - destitute women & in seeing Social Return on Investment (SROI) most effectively
- Be a volunteer and inspire others who are looking for right non-profit experienced organisation with the proven track record
- Join Friends of Life Globally
Recognition:
Milestone of Life Women Empowerment Centre
Women Development Award (2010-11) for the outstanding contribution by an organisation in the field of Women Empowerment, awarded on 31st March 2012 at Ahmedabad by the august hands of Shri Narendra Modi - by then the Hon'ble Chief Minister of Gujarat.
A real award to us is the feedback we get from our satisfied stakeholder's which keeps us going through more & more meaningful ways to sustain progressively.
Join us to bring back the smile of less fortunate women