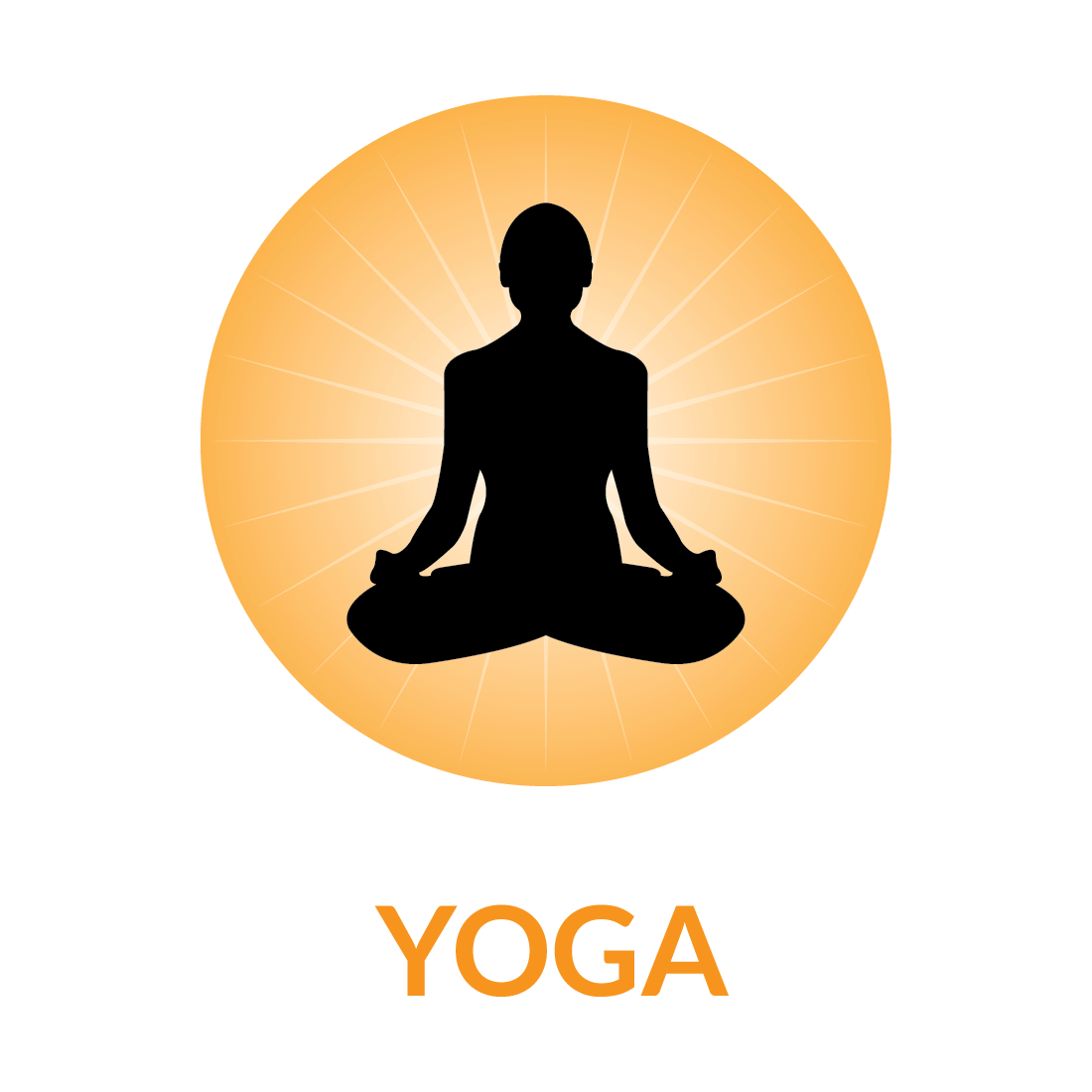 Welcome to Life Health and Wellness Centre
"Yogah Karmasu Kaushalam"-Bhagavad Gita
Yoga is perfectly skilled action or behavior. Perfect action is positive action for our evolution and positive life. Perfect action leads to positive health on a physical and mental level. All our actions should be to avoid negative experiences in life, so any behavior causing negative experience should be avoided. Using the rich and ancient science of Yoga, we perceived the benefits and advantages which drive us to conduct a variety of activities related to Yoga to engage people from all walks of life. In addition to regular training, health awareness programme, Yoga classes and lecture series are organized focusing on the prevention of poor health habits and strong commitment to change lifestyle effectively. In joint collaboration with Kaivalyadhama Lonavla, Life Yoga Academy, Project 'Life', Rajkot has started academic courses in Yoga with an objective to give scientific and traditional knowledge of Yoga to students.
Read More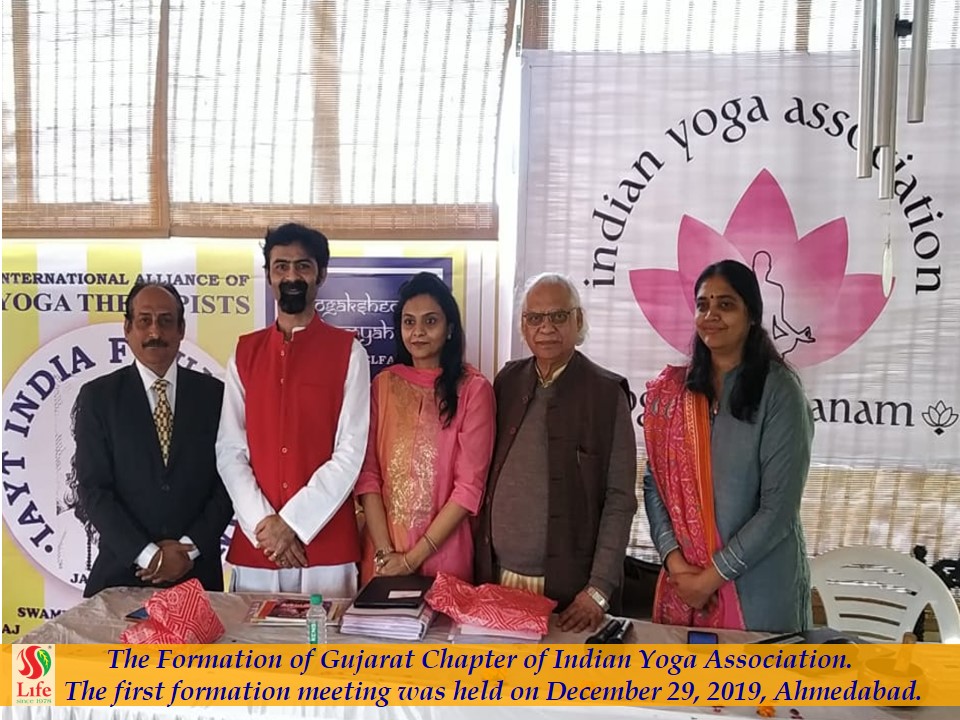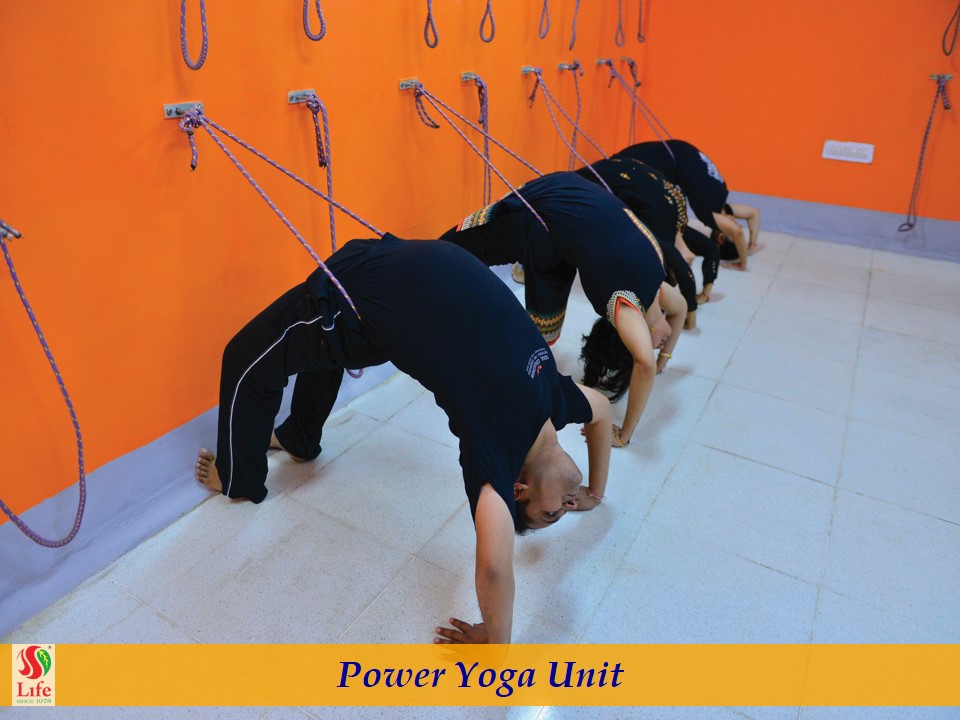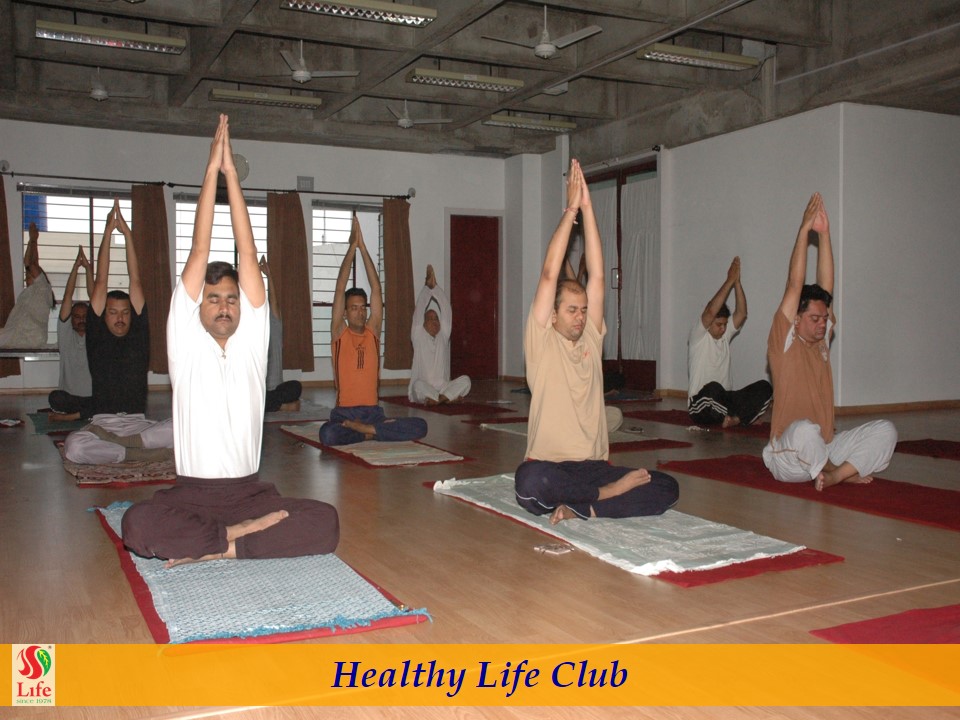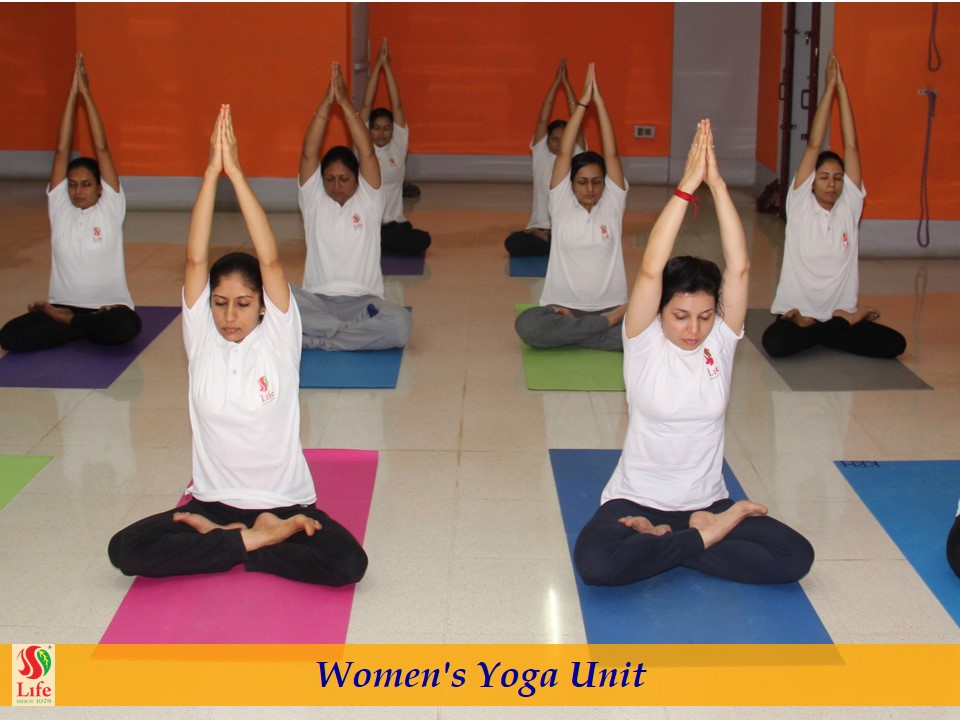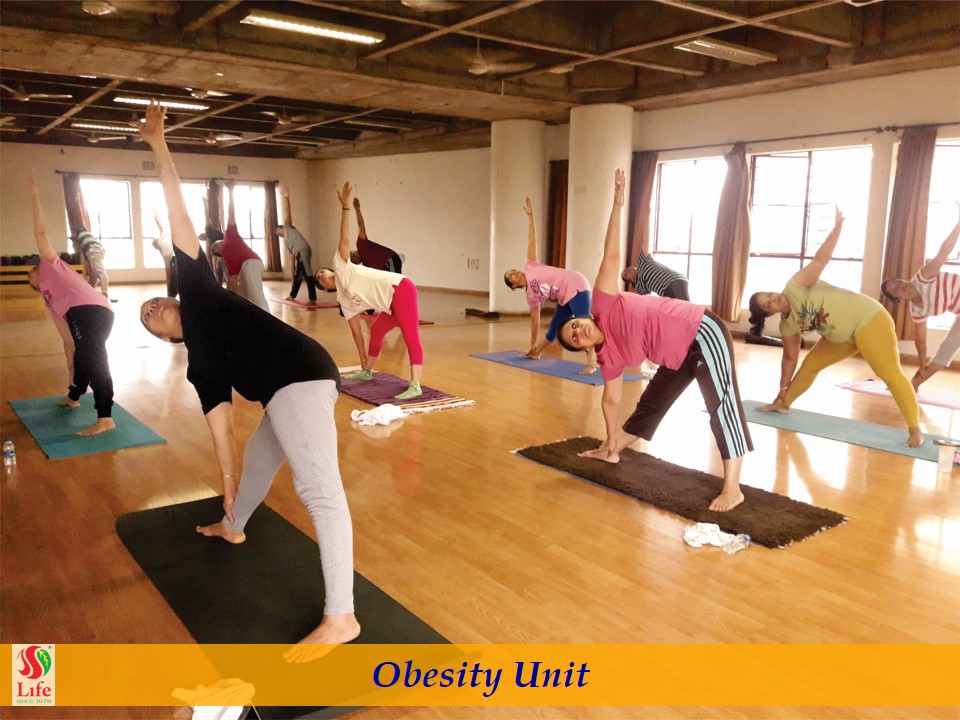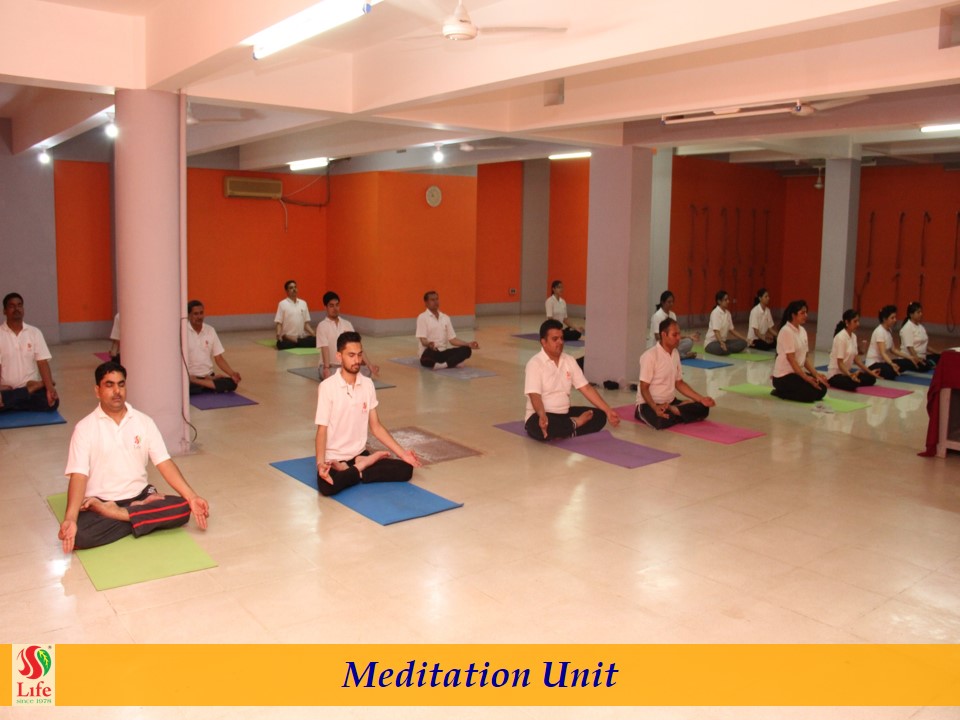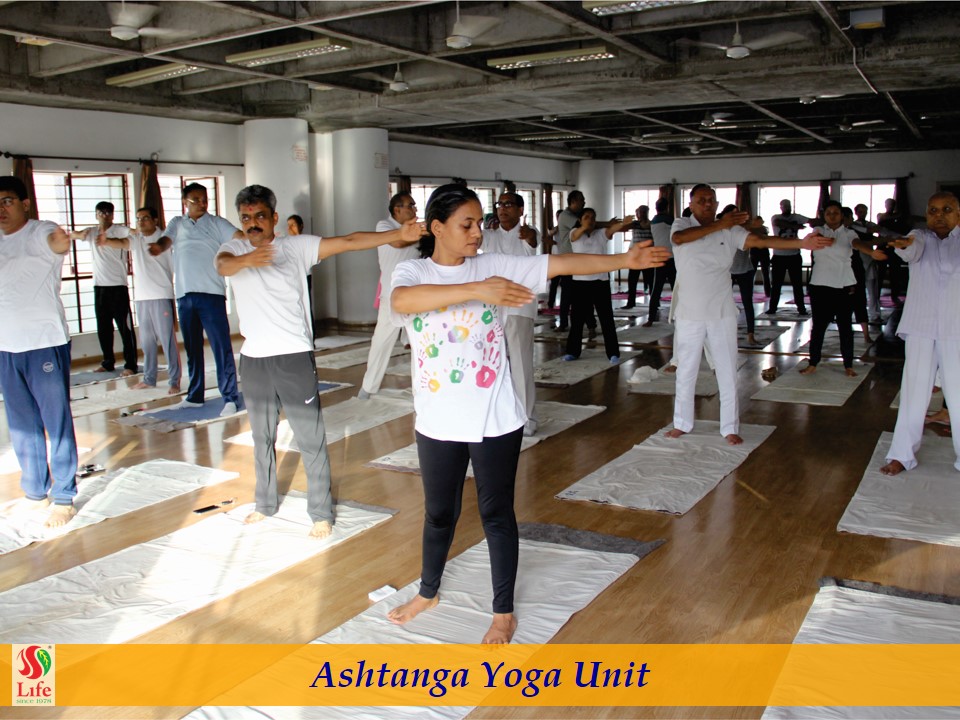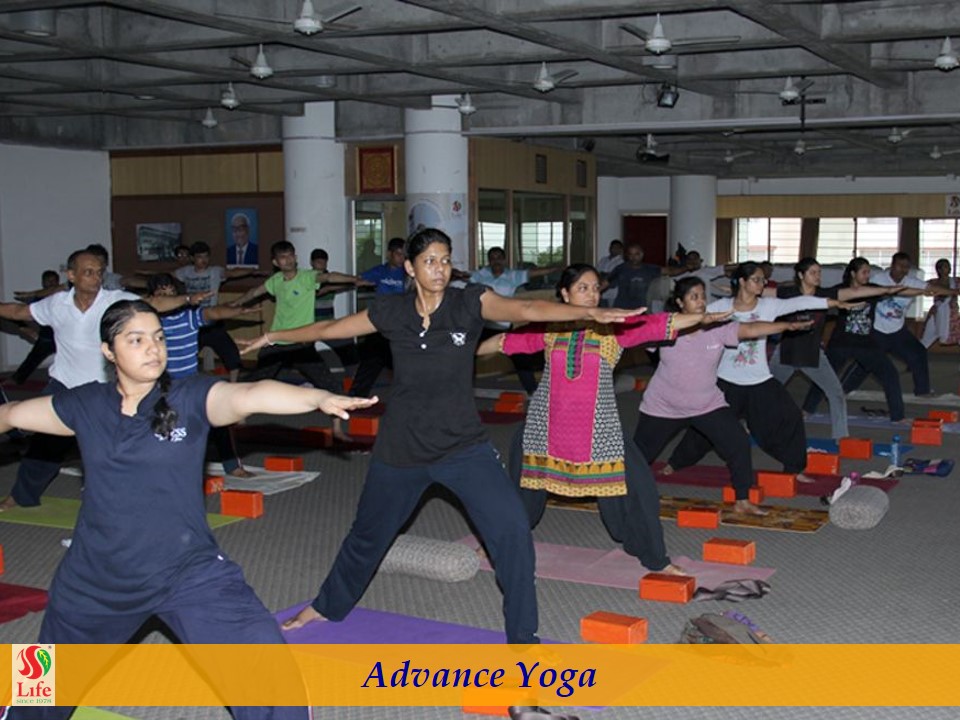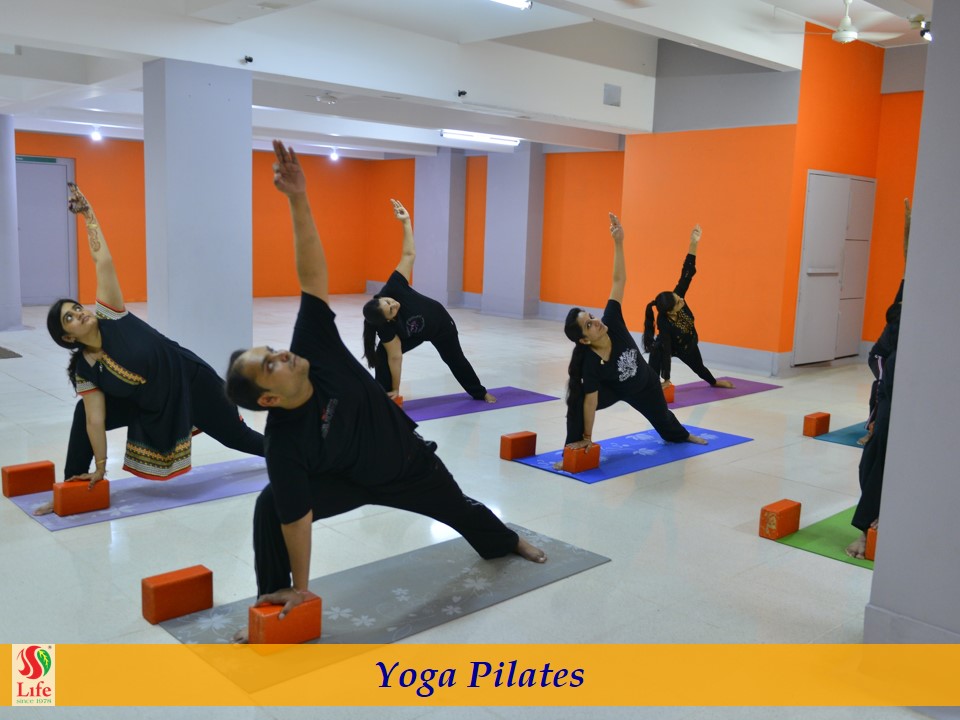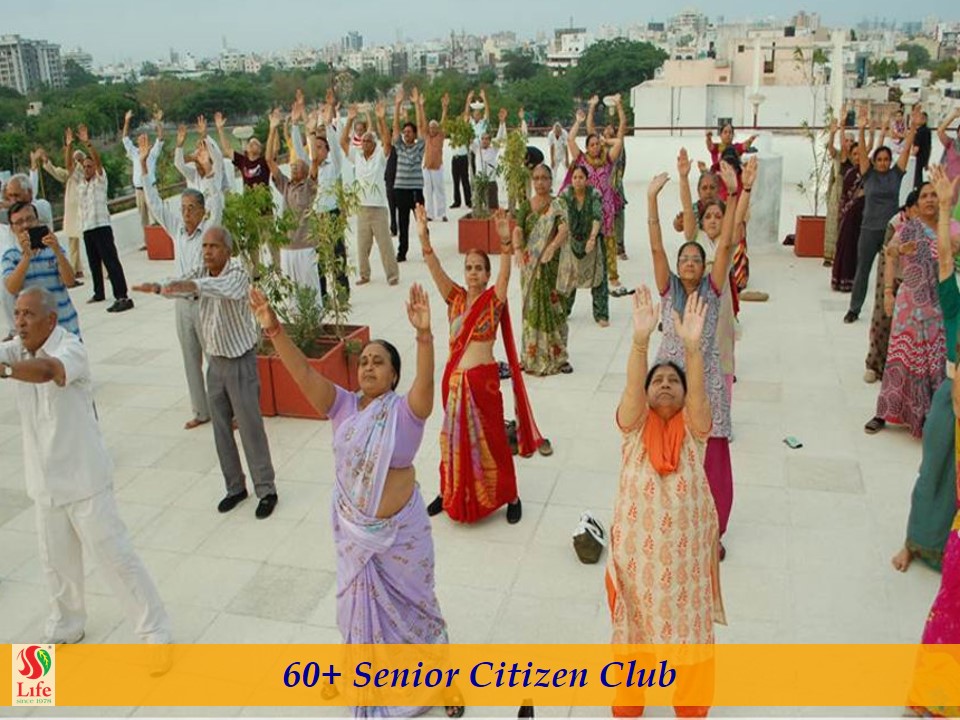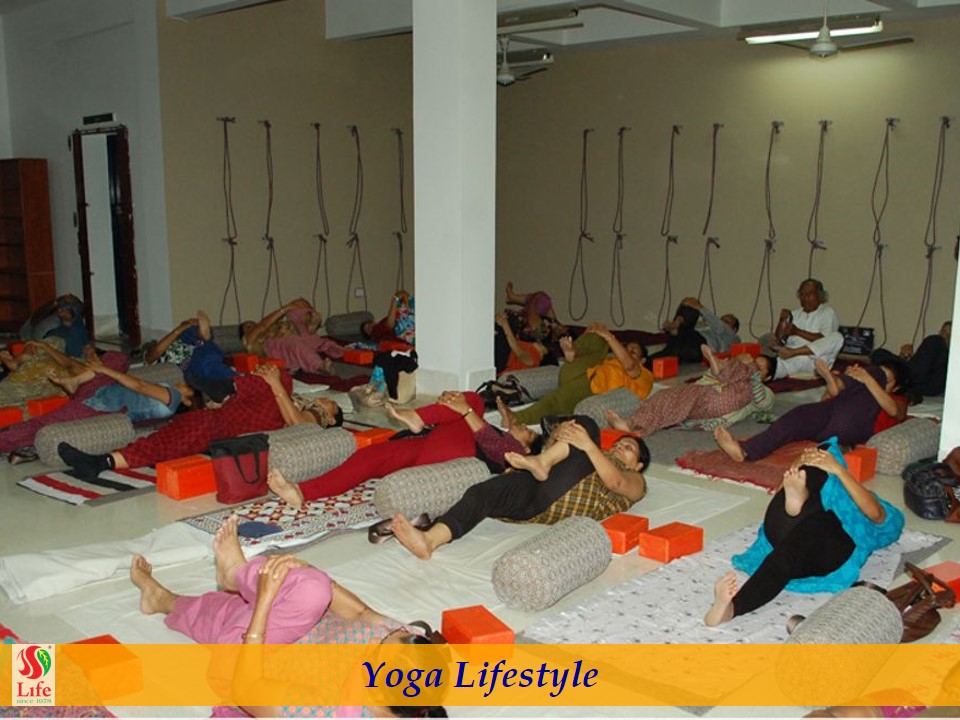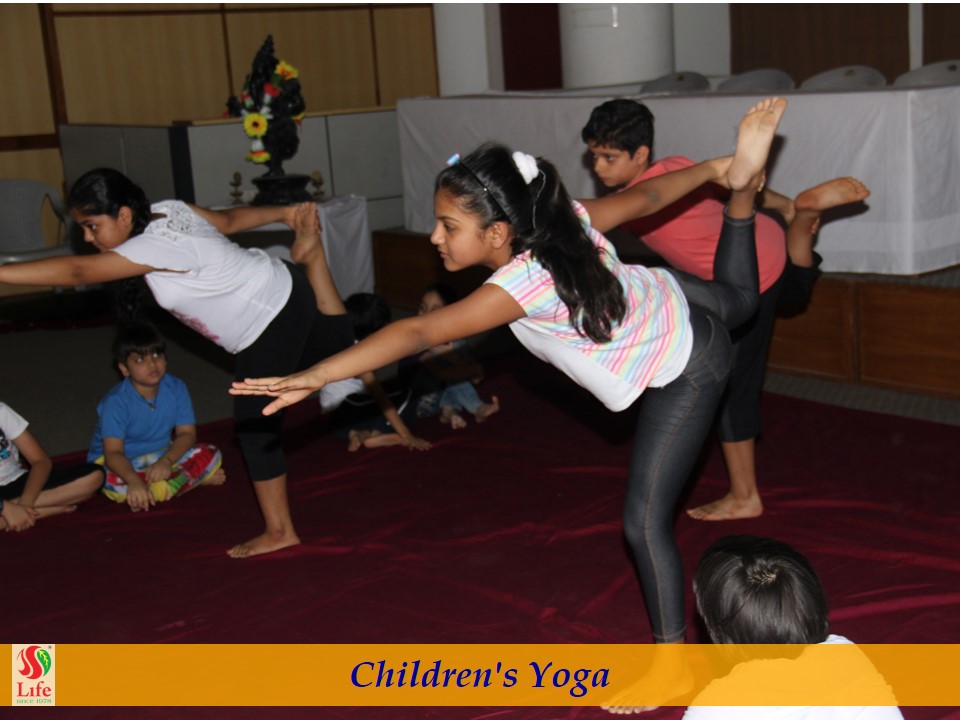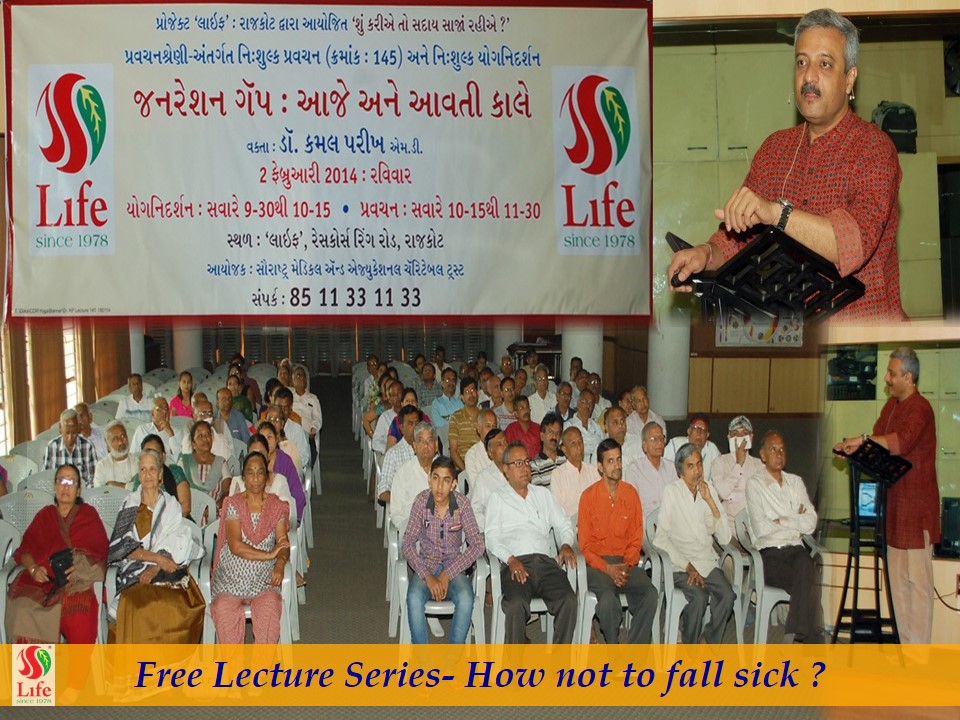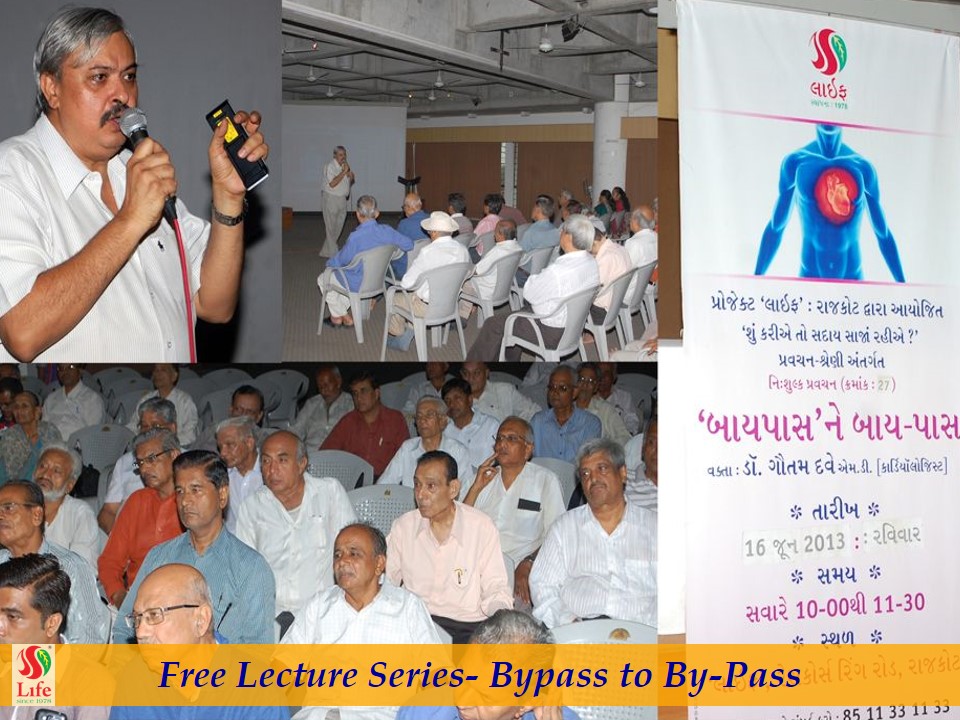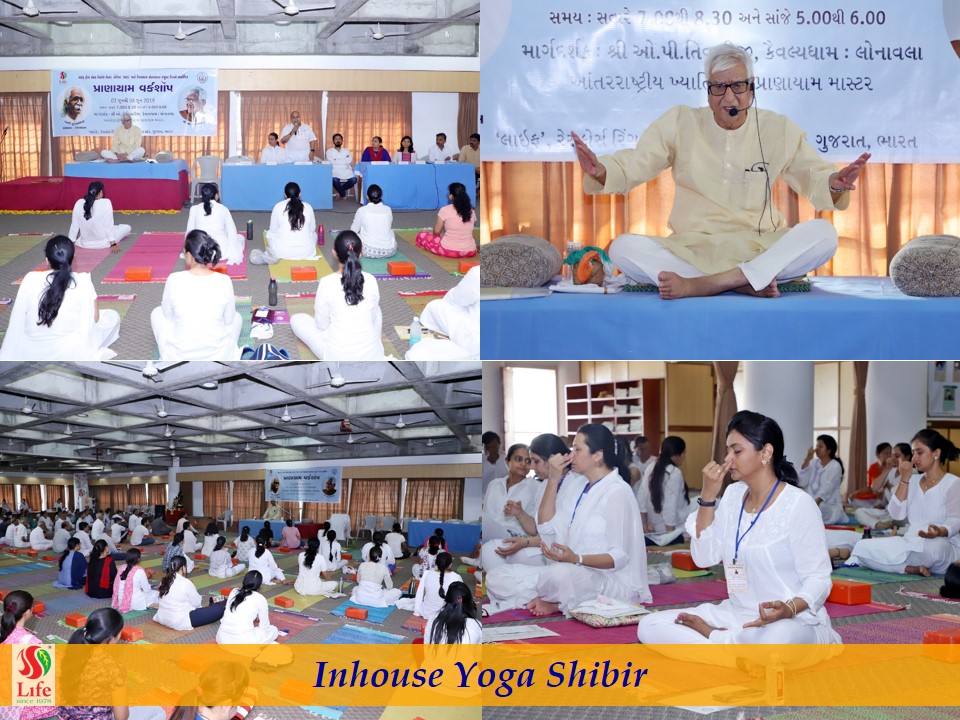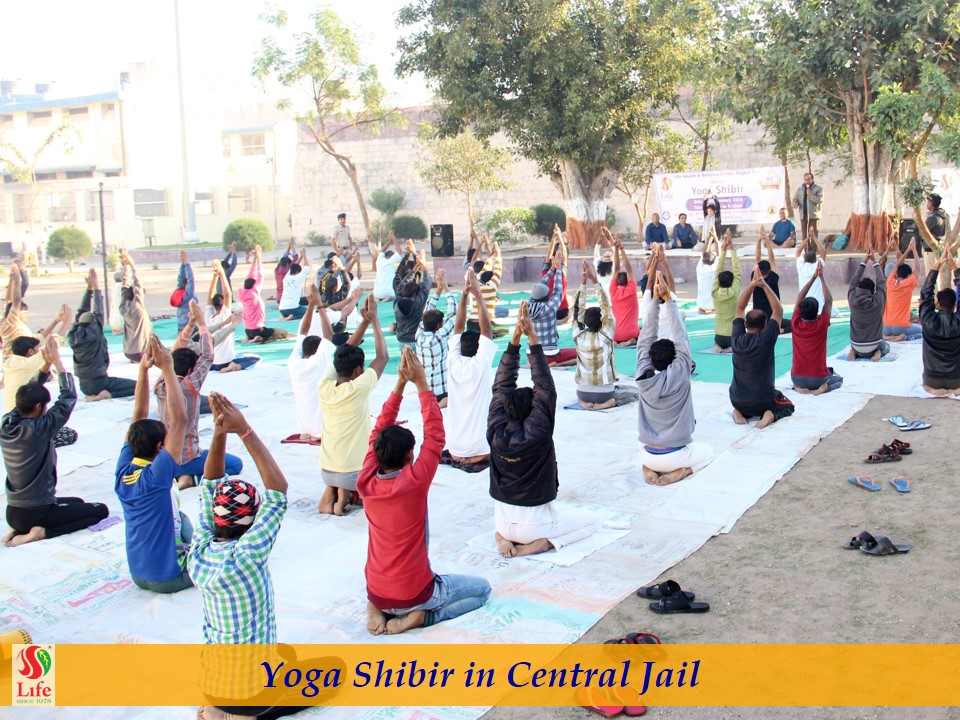 Vision
To build a healthy nation.
Mission
Promote & implement traditional Yogic science in modern time through Science of Living & Community Outreach Program to bring about wellness & harmony for human beings.
9,05,693
Persons Benefitted
6500+
Prisoners from 22 Jails of Gujarat Benefitted
1800+
Yoga Lectures, Workshops, Webinars and other Events
132+
Teachers Trained Under Yoga Instructor Course
Project Yoga
Yoga Associates :