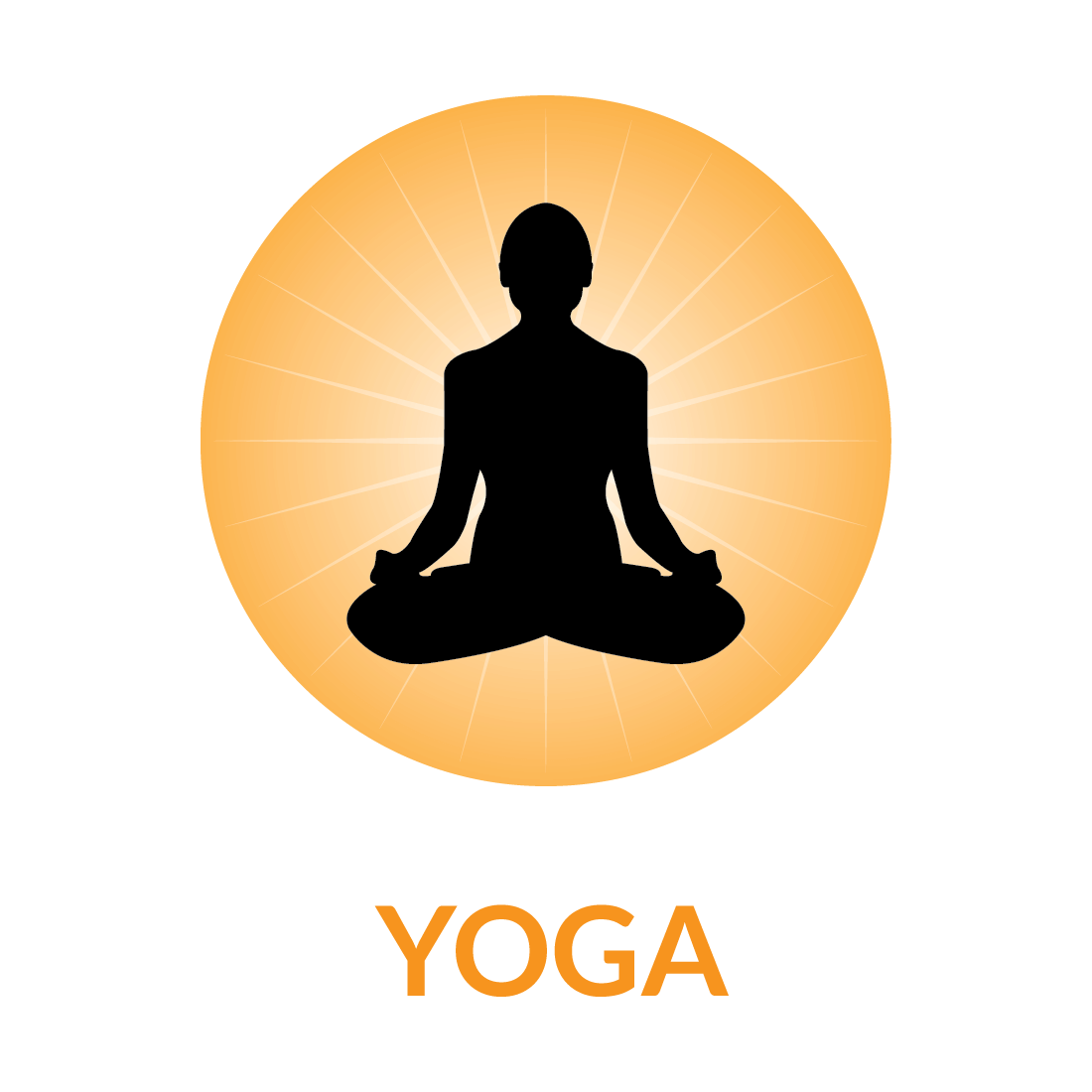 Health Awareness Programme
Outdoor Yoga Demonstrations and Shibirs for Students
The youth of this generation are facing unprecedented challenges. Right from the days of their education, they face stiff competition in creating their own identity. Never before has the society exerted such tremendous pressure on its youth. The result has been like a double edged sword. On the one hand, we say the bright side of today's youth which is highly competitive, very ambitious and extremely energetic.
On the other hand, they are subjected to unprecedented stress. The disturbingly high rates of substance abuse, depression and suicides among the youth are already taking their toll.
This is where a proven science like Yoga can be very helpful. The LHWC of Project 'Life' organizes short term Yoga demonstration and Yoga shibirs in schools, colleges and institutions for students to make them aware of Yoga and its advantages. Yoga helps youth develop a fit body and a firm mind. A body fit enough to face the demands of the new age, a mind firm enough toward of all evils including vices and societal evils. It develops their reflexes, improves their memory and strengthens their ability to concentrate. Yoga helps the youth turn into mature, responsible citizens. It helps the youth grow in a multi-dimensional manner and benefits them mentally and physically. Upon the successful completion of the programs, participating students are awarded certificates.
Outdoor Yoga Shibir
Often people feel more comfortable carrying out Yoga activities nearby their workplace because that is a familiar environment for them. Hence our LHWC conducts Yoga shibirs at various place including schools, colleges, campus areas, various offices, communities in Gujarat to spread real knowledge of Yoga.
Participants are given theoretical and practical training of this invaluable science. At the end of each Shibir, we collect feedback and distribute certificates to all the participants.
Prekshadhyan Yoga Shibir in Jails
Life Health & Wellness Centre, Project 'Life' organized Prekshadhyan Yoga Shibir in 22 Jails of Gujarat with the permission of I. G. Prison and jail superintendents in the year 2004-05. Under wellness program of prisons organized 6 days Prekshadhyan Yoga Shibir in each jail. 6,456 persons got benefitted through health lectures and 1695 persons participated in Yoga Shibir. Yoga program specially designed as per need which included Yogasana, Pranayama, Meditation and Savasana. All persons practiced very nicely and feedback of all was very positive.
After practice of Yogasana they felt very energetic and physically healthy. For mental health Pranayama and Meditation was very helpful for them to reduce stress, anxiety and insomnia. They have continued Yoga Practice after Preskhadhyan Yoga Shibir and day by day they got good results.
Through motivational speech they realized the value of positivity. Continuous practice of Yoga will help them a lot. Project 'Life' distributed hygiene kit and gave massage about the importance of hygiene and health.
Life Health & Wellness Centre always thinking for a better society. No doubt, Yoga can change life and make society healthy.
Lecture Series: How Not to Fall Sick? Wellness Program
(Science of Living and Outreach Program)
Through the lecture series, people attain knowledge to develop strength, capacities and a new outlook towards life. Thousands of feedbacks and houseful attendees show its effect in spreading awareness in the community.
People spend a lot of time and money trying to recover from illnesses. What if we never fall sick in the first place? This was the goal when the Lecture Series How Not to Fall Sick was planned. This Lecture Series, begun in 2001 and proved to be a very successful project. Every month, on 2nd and 4th Sunday, people of Rajkot get a chance to listen to the lectures delivered by expert doctors and take benefit from it. The lecture series is helping people to develop a new and a better understanding of what it means to be healthy and how some simple steps can be taken to lead a healthier and a happier life.