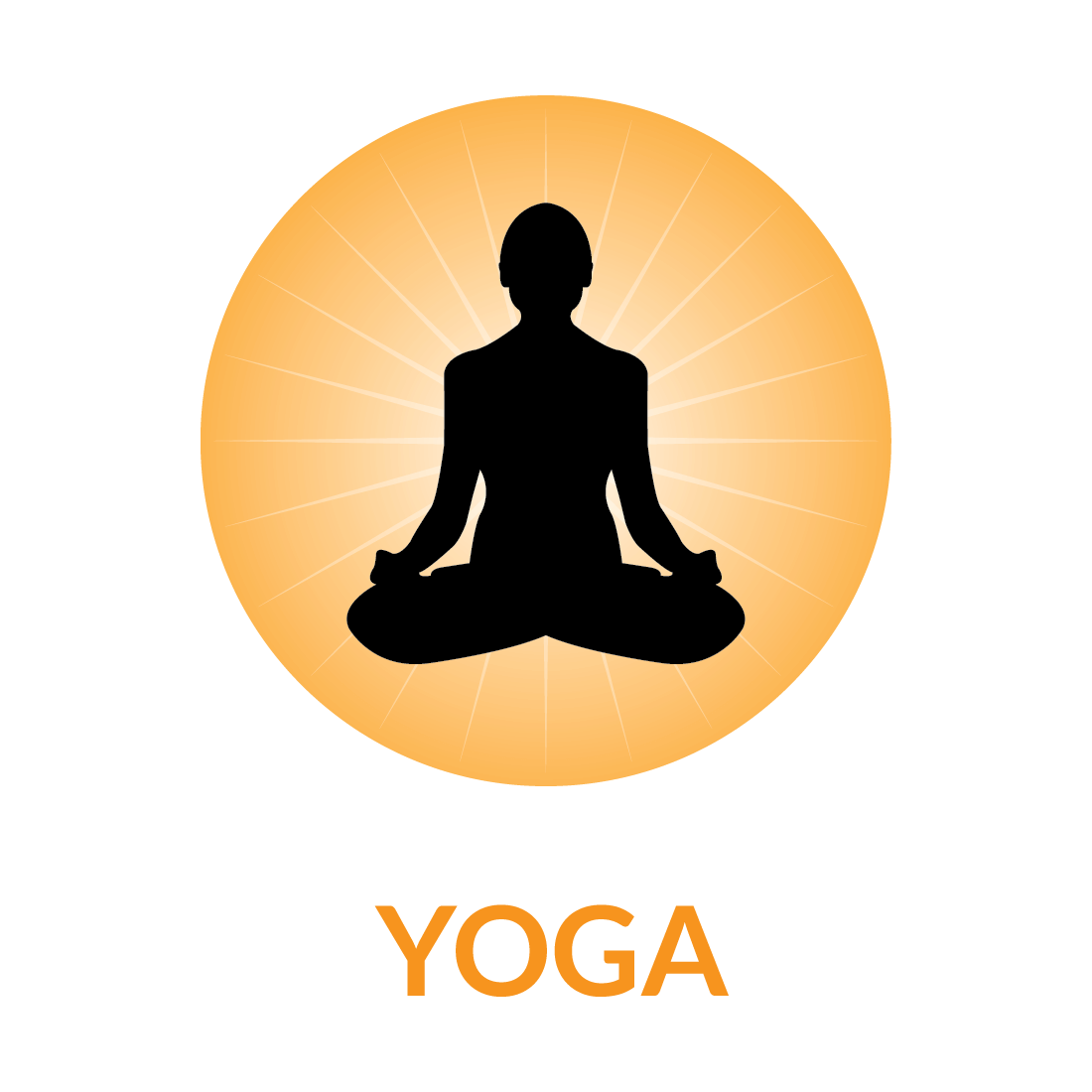 Smt. Meenalben Mehta Centre
The Smt. Meenalben Mehta Healing Project was designed by a USA based non profit organization and after 20 years of continuous research, it got developed as unique healing process to correct the energy imbalances in the body that brings about distress and ill health amongst people. It tries to alleviate the negative forces and feelings and brings about harmony between the body and the mind.
Late Smt. Meenalben Madhoobhai Mehta of UK gifted 11 such healing instruments to LHWC in the year 2002. Since then the LHWC has been providing these services free of cost to everyone irrespective of their caste, color and creed.
The LHWC has been instrumental in providing emotional support to its participants. The users of these instruments have reported positive changes in their mental and emotional states. Many have also experienced a reduction in physical pains like backache, arthritis, joint pains etc. It provides mental relaxation, a stronger immune system, relief from gynecological problems, solution to insomnia and anxiety and so on. It truly develops a healthy mind in a healthy body.
Universal Healing Program
The Universal Healing Program, a holistic program, designed for the treatment of Coronary Artery Disease (CAD) was originally launched by Dr. Dean Ornish and his team in the USA in 1990. Dr. Ornish is widely known for his lifestyle driven approach to control Coronary Artery Disease (CAD).
This program was popularized in India by an Ahmedabad
based clinical cardiologist Dr. Ramesh Kapadia, who started this program in Ahmedabad on Gandhi Jayanti, 2nd October, 1991. The LHWC implements this unique package of exercise, facilitated through prerecorded instructions on an audio cassette. It is a group activity and over the years has brought solace to many.
The light stretching exercises performed by the patient bring them awareness to the present moment and help the muscles relax. In shavasana, as the mind becomes quiet, all the internal and external muscles of the body including the coronary muscles are relaxed and the blood circulation improves.
Universal Healing program aims at increasing the inner strength of its participants and also helps them believe in their own innate ability to improve their health and well-being. Thousands of people have benefited from this program. These include patients of heart disease, blood pressure, depression and joint problems. The LHWC is glad to have helped so many individuals to help them regain their health and happiness.