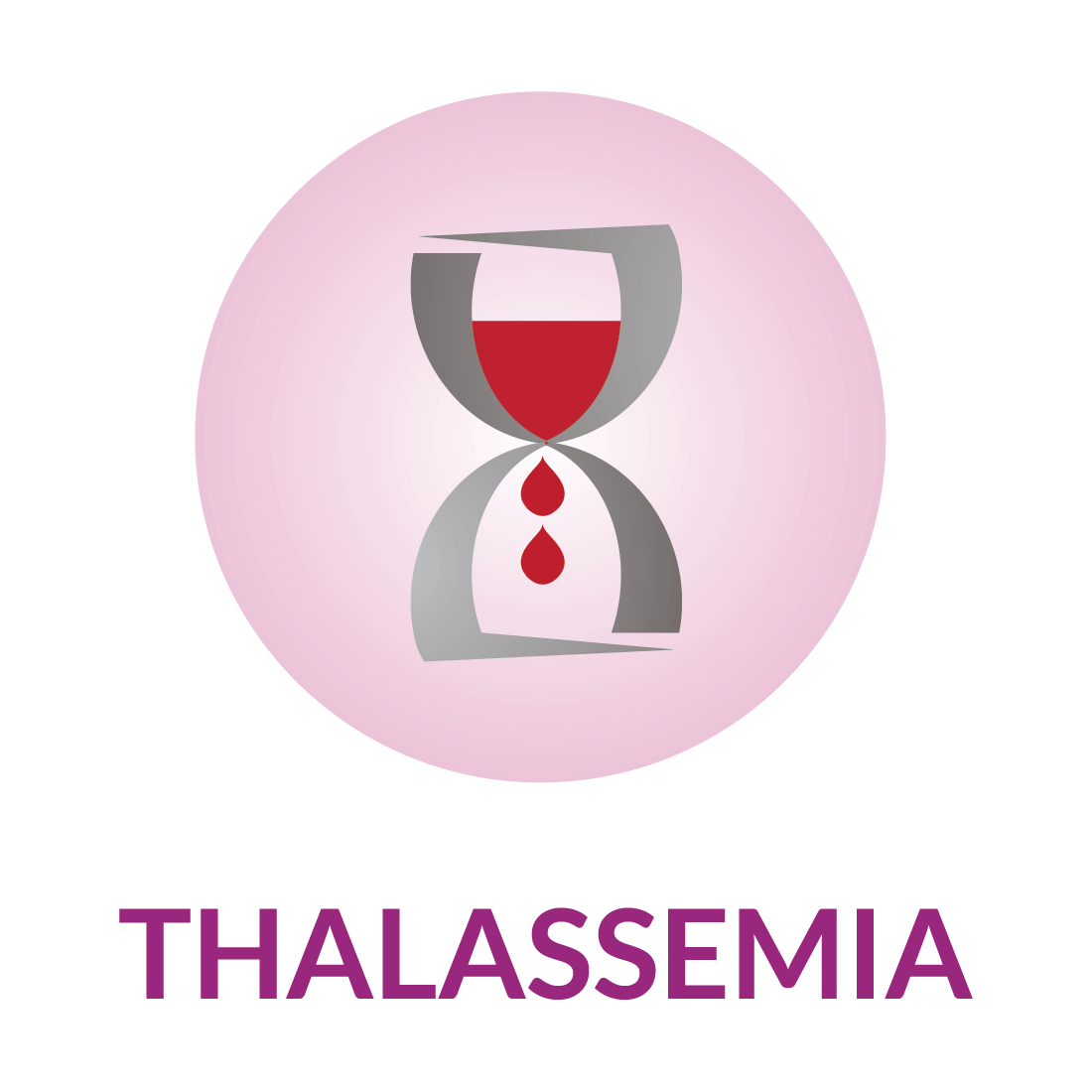 The Indian Medical Scientific Research Foundation
The project on Life Thalassaemia Prevention Centre (LTPC) being managed by Indian Medical Scientific Research Foundation (IMSRF) which was established in the year 1991 with a vision to provide life saving services with highest international standards. IMSRF has been registered with Department of Science and Technology, Government of India as a Scientific and Industrial Research Organizations (SIRO) and also intensely engaged in Research and Development (R&D) on Blood disease & disorder.
We were the first organizations in Gujarat State to conduct Thalassaemia Screening Tests in large scale as well as prenatal testing in Government hospitals. IMSRF is aiming to make Saurashtra region Thalassaemia free through spreading awareness and preventing occurrence of future birth of a Thalassaemia child and contribute in capacitating vulnerable population through technical expertise.
IMSRF of Project Life is the first NGO based Thalassaemia counselling and screening centre in Saurashtra & Kutch region. Life Thalassaemia Prevention Centre organizes regular awareness drives, screening, sensitization lectures, exhibitions and seminars in rural and urban areas, targeting youth of marriageable age.