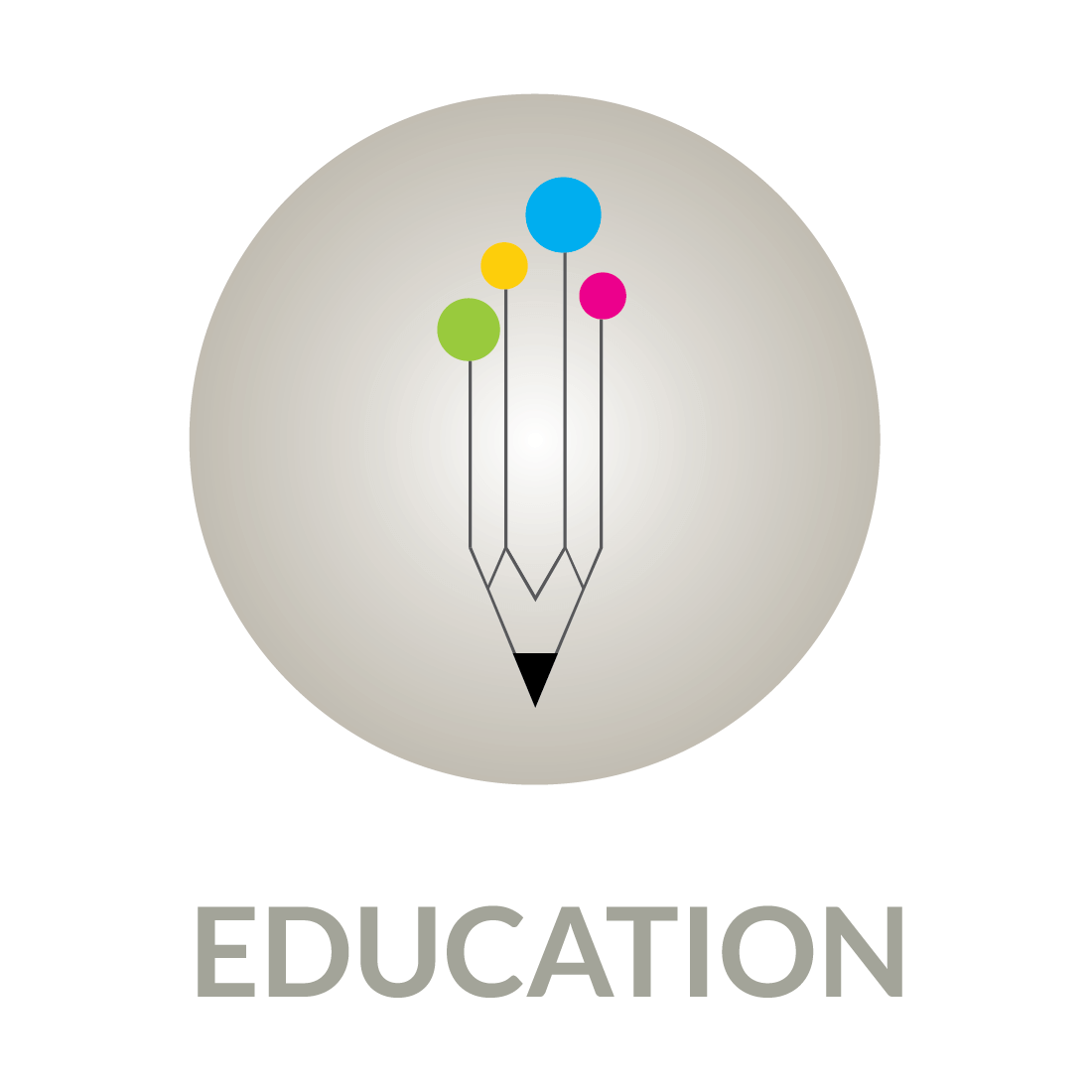 Talent Hunt Program (THP)
The Program aims to provide an opportunity to students to express and showcase their hidden talents and to develop sportsman spirit among them. It also provides a platform enabling the students to explore their skill and creativity with their exclusive talents.
These programs are organized once in a year in all the school built by Project 'Life', Rajkot.
Project 'Life' organizes various competitions for Elocution, Essay Writing, Fancy Dress, Singing and Dancing, Quiz Competitions etc. Sports and Games are also organized in the schools and prizes are distributed to the winners.
Educational Aids
The program was initiated to ensure better and effective functioning of the academic infrastructure of Government Primary Schools developed by Project Life. These schools are provided with much needed educational materials as under:
•
Public Announcement System
•
R.O. Plant (for safe and pure drinking water)
•
Bicycles (for the girl students to reach the school from far off distance)
Besides that, other educational aids like School Kits, framed photographs of great personalities, reference books, flex banners on moral education, books of moral values for library, and toys to boost interest of the students are also provided.