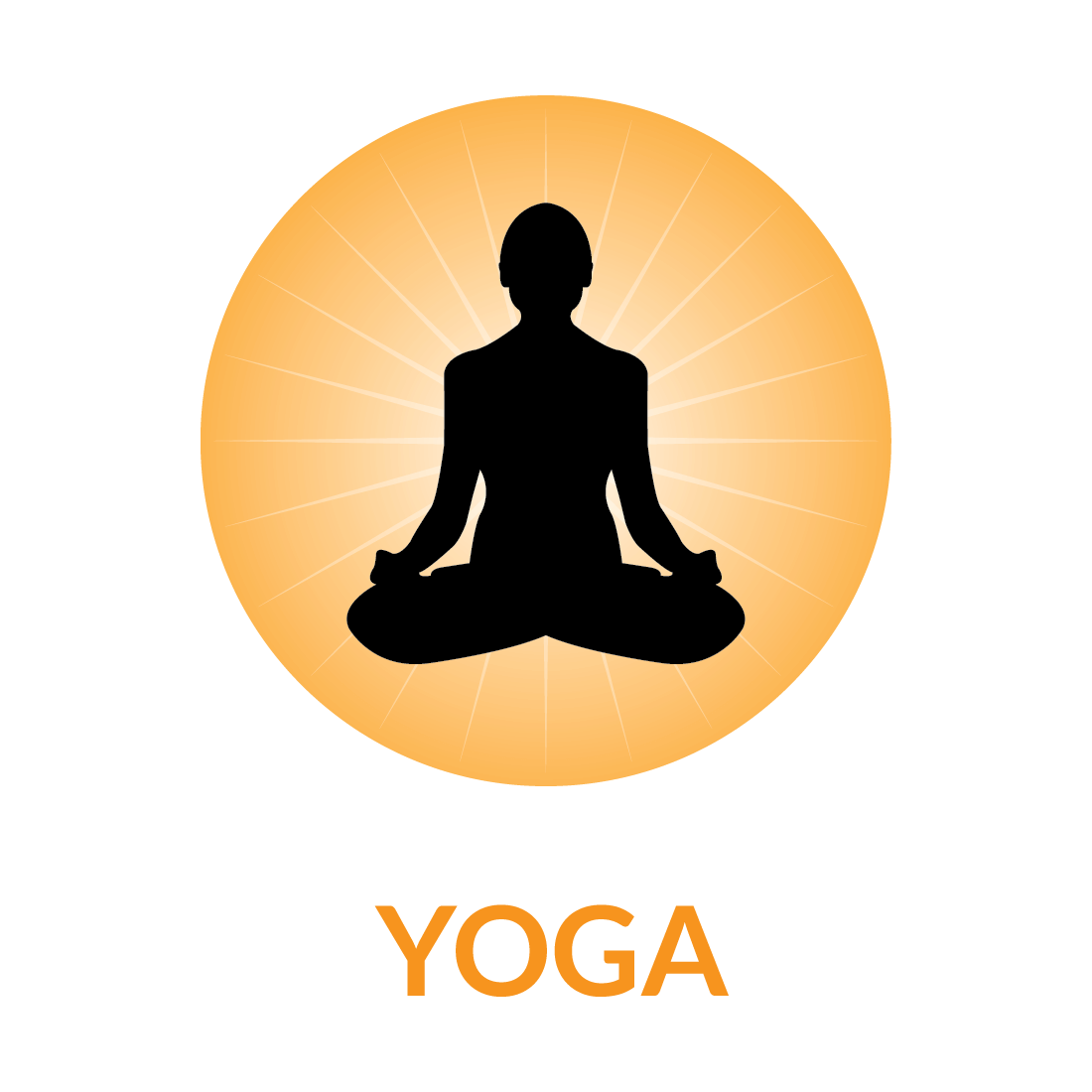 Yoga Research
The LHWC is very active in conducting research in various fields. The objective is to keep building on the knowledge and insights that would be ultimately useful to humans.
Standardized test scales, equipment and investigations, before and after practicing Yoga, measure its potential to improve health and personality. Studies prove its advantageous applications and results in psychosomatic diseases and problems and show its impact physiologically and anatomically, so that this science would accept its importance in providing health and in the development of personality.
The LHWC started Research Work since its beginning to provide reliable and authentic information to society, so that people can be benefitted and understand Yoga practices scientifically.
Paper Title: An information report on the effect of Kayotsarg on mental conditions as perceived by the participants of Prekshadhyan Program.
Published Year: 2006
Description: In Prekshadhyan 'Kayotsarg' is one of the technique to relax body and mind. It is very useful to become stress free and it removes stress related disorders Kayotsarg means 'dismissing the body'
Paper Title: An information report on effects of Prekshadhyan on prisoners of all the prisons of Gujarat.
Published Year: 2006
Description: Organized Prekshadhyan Yoga Shibir in all jails of Gujarat. The study result based on feedback showed better physical and mental health. Effect of Prekshadhyan on body and mind were very encouraging.
Paper Title: Value Education through Science of Living
Published Year: 2006
Description: Value is needed in every walk of life of a student. The application of Science of living is for attitudinal change, behavioral modification and development of integrated personality of a children.
Paper Title: Impact of Yoga on Psychological well being in type 2 Diabetic persons
Published Year: 2009
Description:Diabetes can manage through Yogic practices, change in life style and food habits. Yoga is useful to remove Stress, worry, depression and anxiety and also prevent Type -2 Diabetic persons
Paper Title: Nurturing values in youth through Science of Living and Prekshadhyan Yoga
Published Year: 2012
Description: Education of Science of Living & Prekshadhyan Yoga is the best method to nurture values in youth. Morality with good behavior can be imparted though auto suggestions practices called 'Anupreksha'.